The Nigerian German Chamber of Commerce in Lagos invites you to our 2nd Business Success series talk on Tuesday 20th of September, 8:30 am at Lagos Continental Hotel in Lagos, Nigeria. Mr. Bismarck Rewane is the Managing Director/Chief Executive Officer of Financial Derivatives Company Limited in La...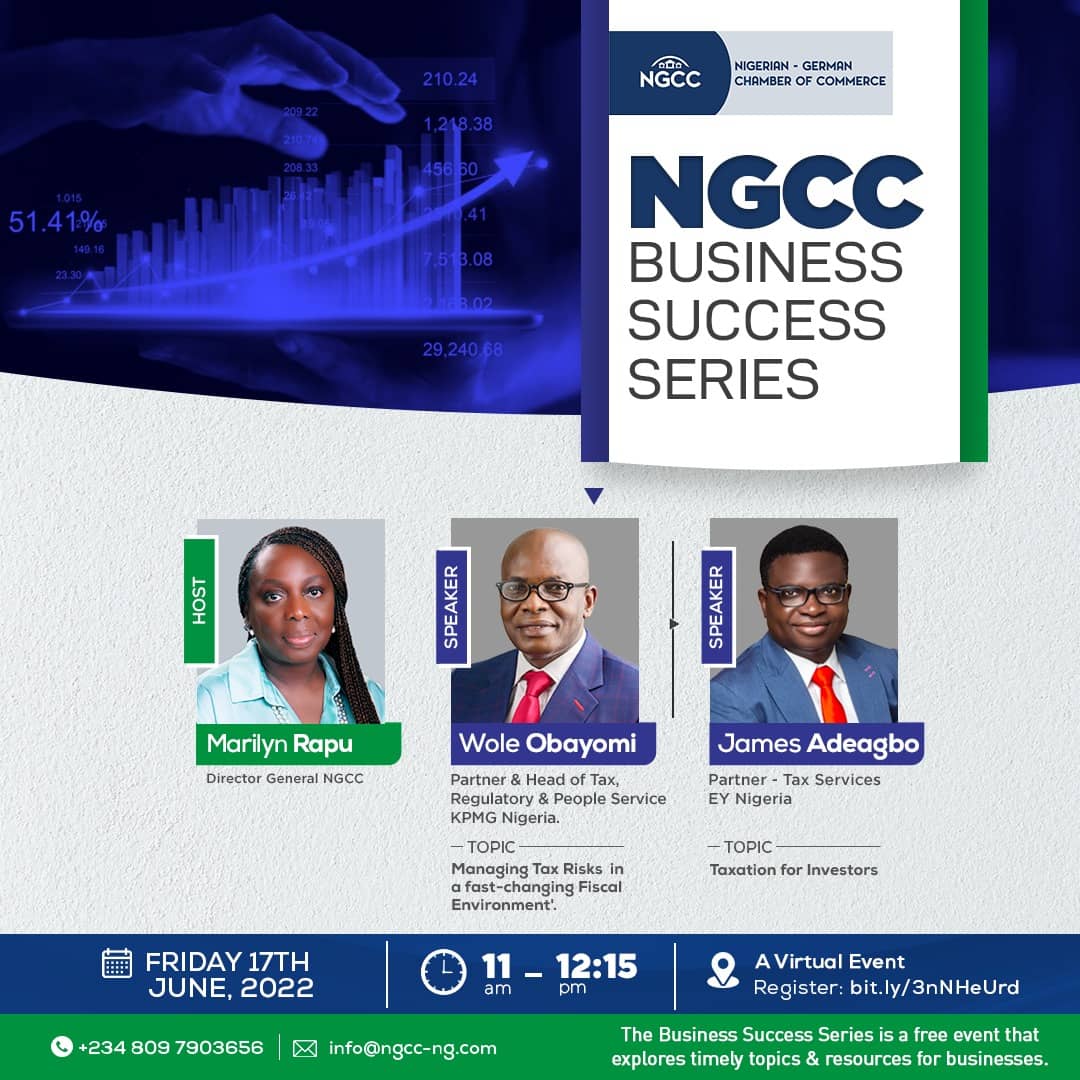 The Nigerian German Chamber of Commerce in Lagos in collaboration with KPMG Nigeria and EY Nigeria, is hosting a Business Success Series Talk on Tax Planning for Investors and Businesses on June 17th 2022 at 11am. Wole Obayomi- Partner and Head of Tax, Regulatory & People Service, KPMG Nigeria...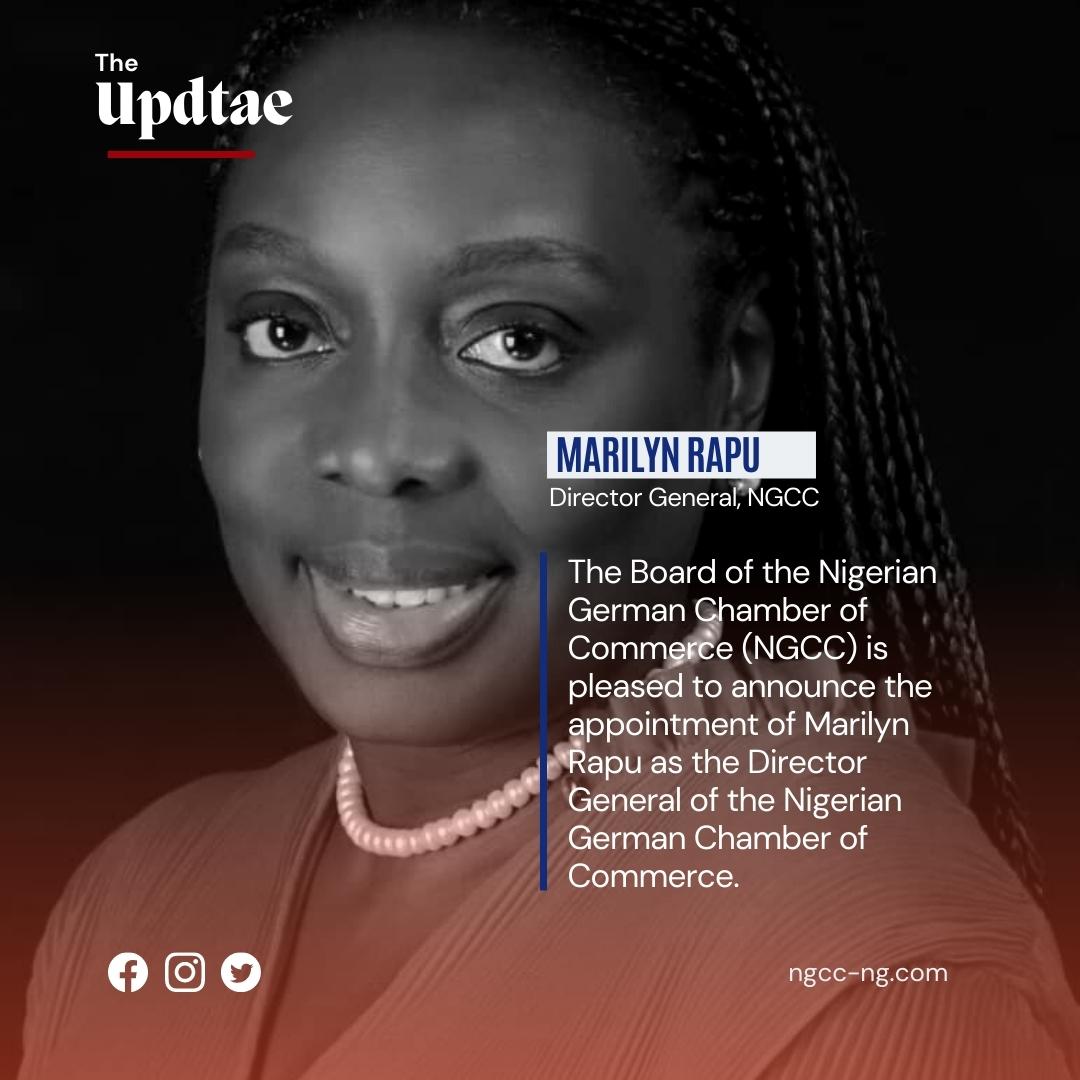 The Board of the Nigerian German Chamber of Commerce (NGCC) is pleased to announce the appointment of Marilyn Rapu as the Director General of the Nigerian German Chamber of Commerce. Marilyn Rapu is an experienced senior organisational strategist with over 20 years international experience working a...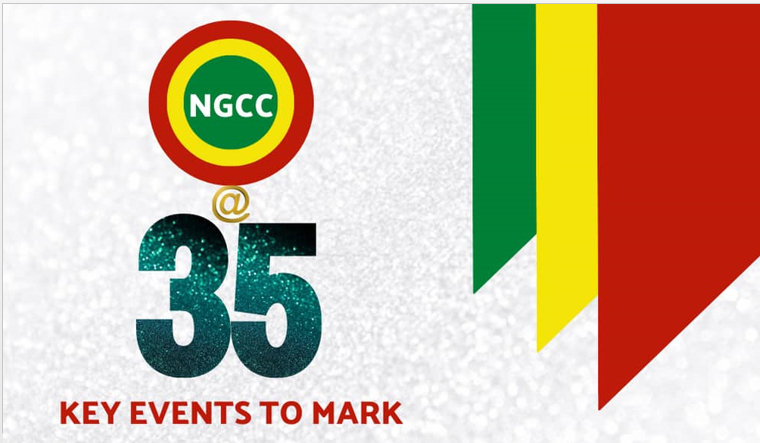 Despite going through challenging times, the NGCC is standing strong, surmounting hurdles, and steadily marching towards realizing the goals of the founding fathers. The Nigerian German Chamber of Commerce also, formerly known as the Nigerian-German Business Council and Nigerian-German Business Asso...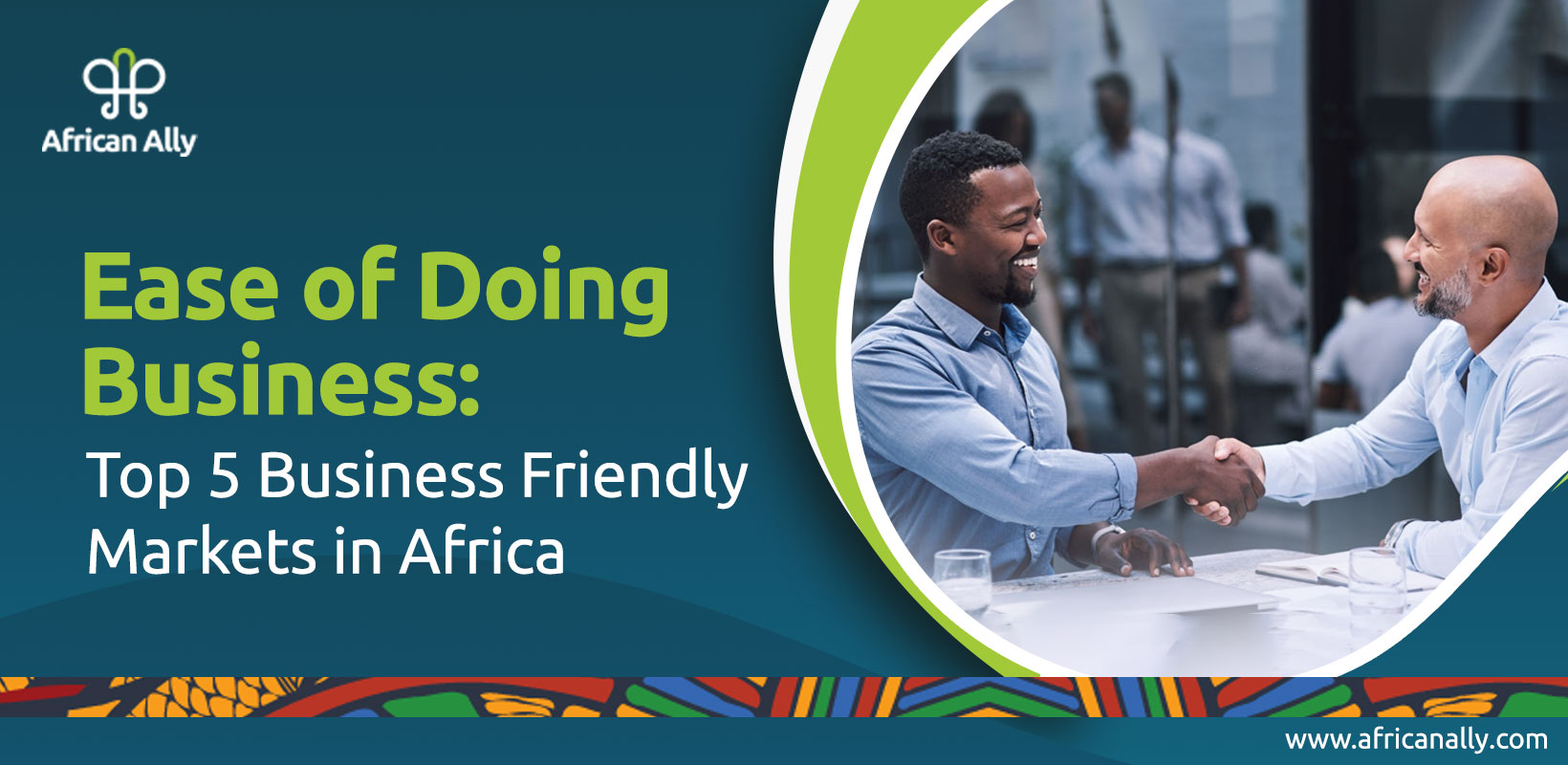 African Ally is a leading Market Entry, PEO and outsourcing services provider in Africa. They provide the following solutions to their clients across 20 African countries and counting  Business process outsourcing and offshoring  International PEO Services  Administrative support/ lo...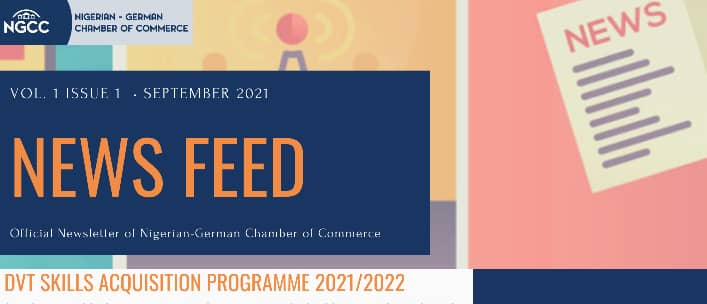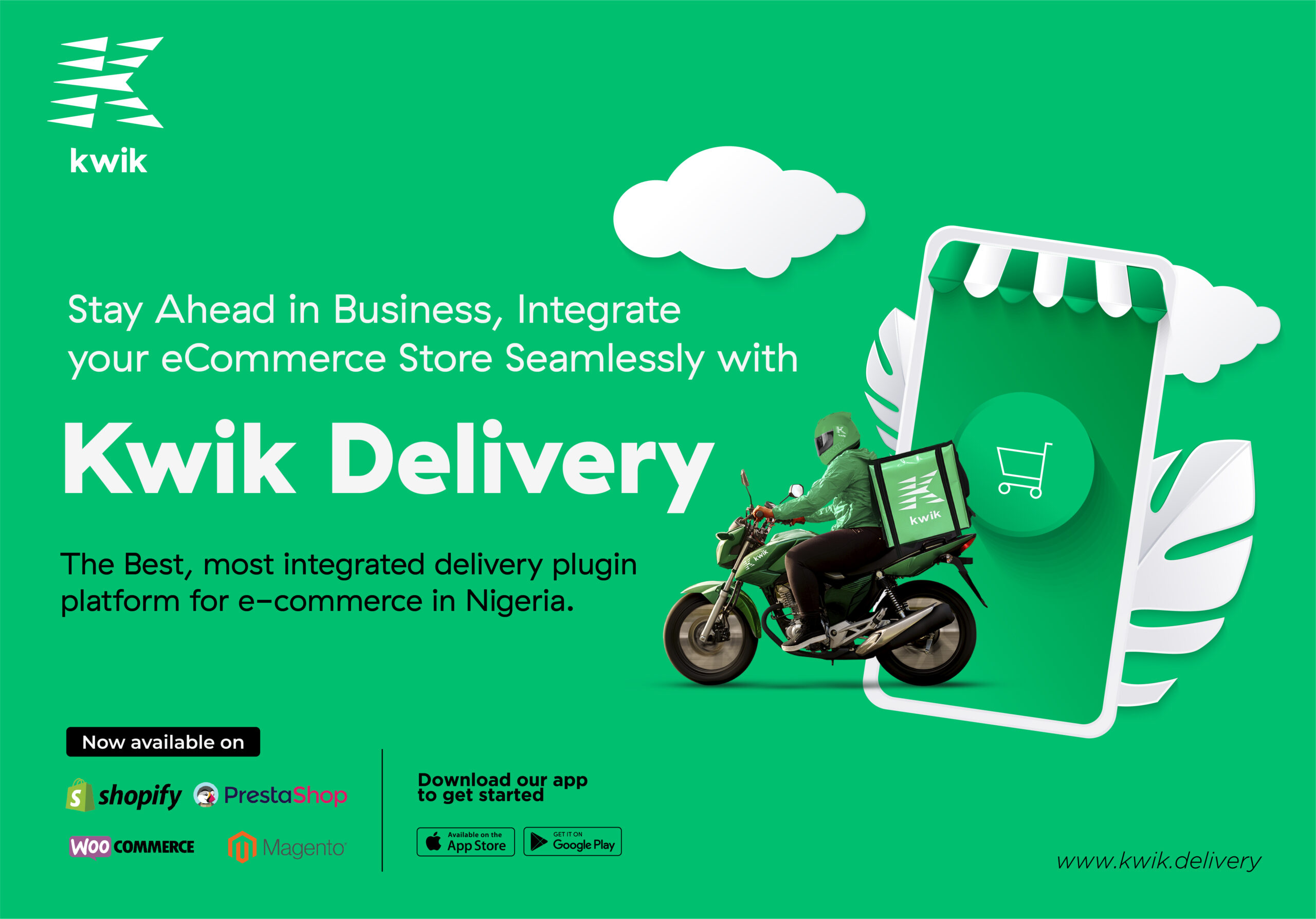 Does your organization operate an eCommerce business in Nigeria or planning to start one within the country? You're on the right track! While eCommerce is exploding in Nigeria, the space is still untapped and super-profitable with more Nigerian businesses and consumers craving the ease of com...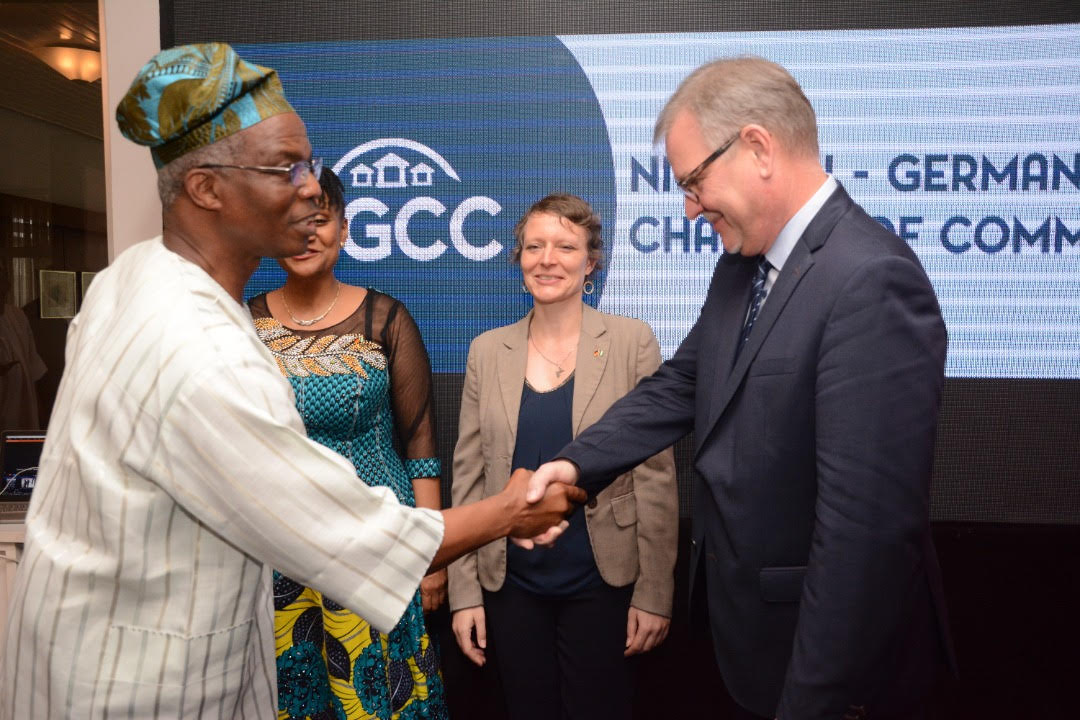 Today, businesses all around the world set clear objectives to help them meet their strategic goals. More often than not, these strategic goals may include but are not limited to higher profit margins, bi-lateral trade, increased efficiency, cost-optimization, increased market share, business expans...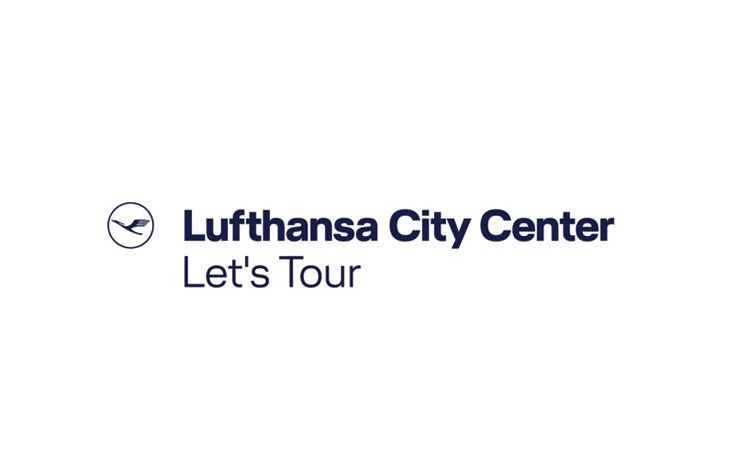 LUFTHANSA CITY CENTER (LCC) Lufthansa City Center (LCC) was founded in 1991 and has developed into the world's largest independent travel agency franchise cooperation with the experience of constant growth since its inception. The Lufthansa City Center Global Headquarters is located in Frankfurt /...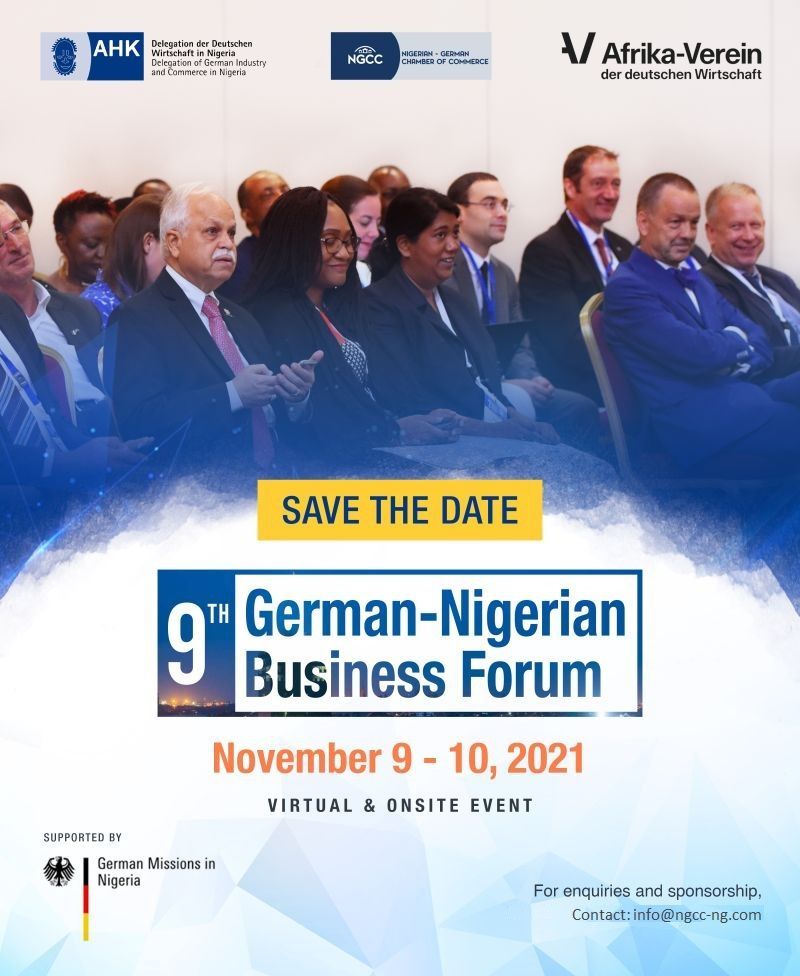 Book Me Down!!! 9th – 10th November 2021. Lagos Nigeria. The 9th GERMAN–NIGERIAN BUSINESS FORUM (#9GNBF) (ONSITE AND ONLINE) Do not miss an opportunity to connect and network with over 300 industry experts in the following sectors: • Healthcare • Skills development • Agribusiness • Const...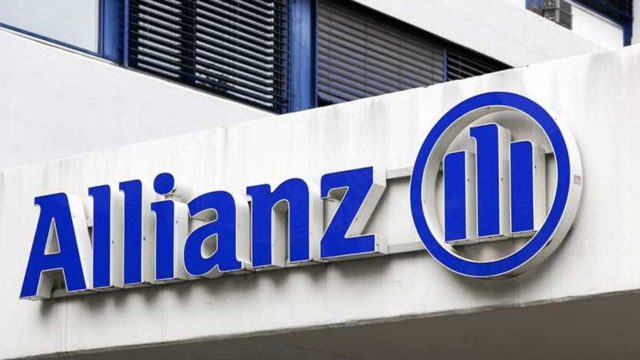 About Allianz Nigeria Allianz Nigeria Insurance Ltd is a composite Insurance company licensed to transact Life and Non-Life Insurance business in Nigeria, delivering a range of retail products such as Motor, Life, Home Insurance and corporate products to more than 30,000 customers. Incorpora...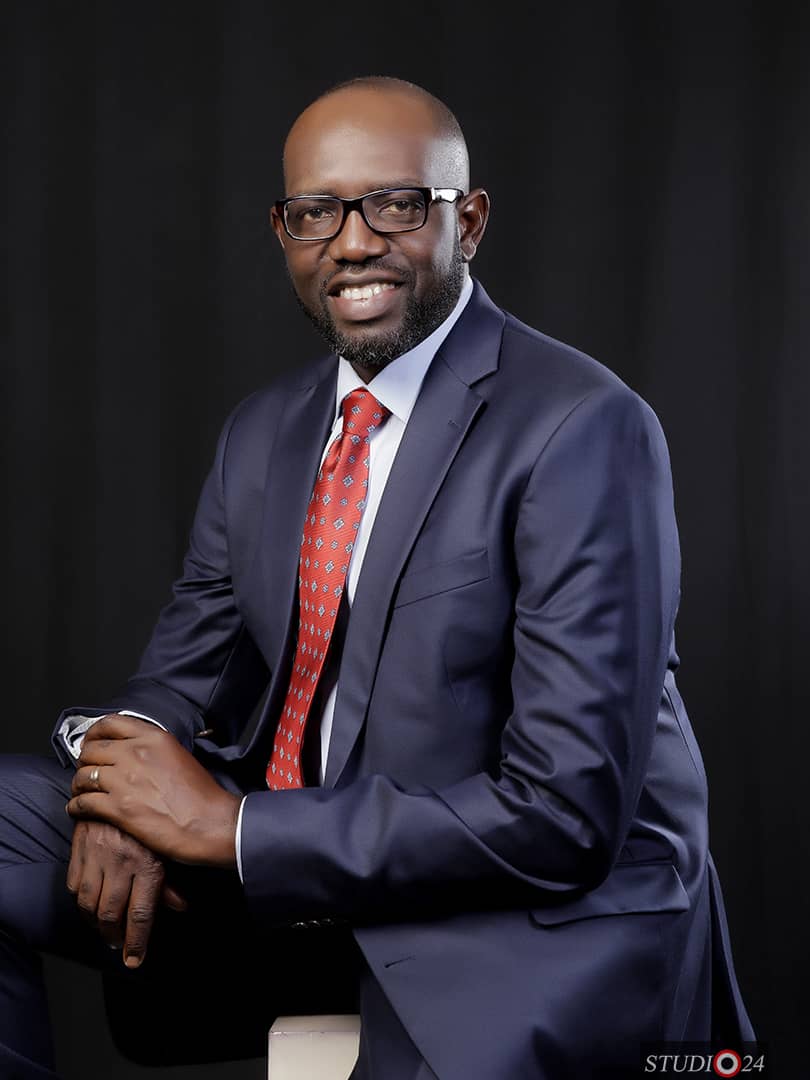 On behalf of the board and management of the NGCC. I am pleased to announce the appointment of Igbuan Okaisabor as the new President. This appointment came into effect at the 146th board meeting held on 18th February 2021 where he took over from Onyeche Tifase the immediate past President. Igbuan is...