Trade Development Services
The Nigerian-German  Chamber of Commerce (NGCC) provides a   range of services to help your organization identify and pursue   Targeted Trade Opportunities (TTOs), explore new markets, and   seek international partnership opportunities.
We provide support to Nigerian companies looking to grow their   businesses beyond Nigeria and can provide services to international   companies interested in doing business with Nigerian companies.   Services include:

Trade information and Market intelligence

Contacts and introductions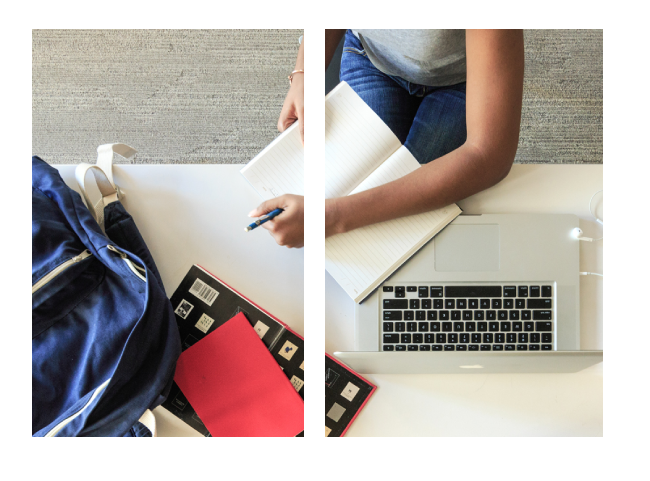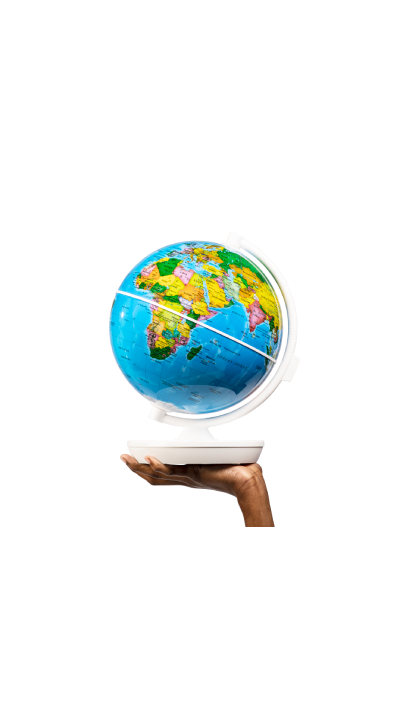 The NGCC hosts incoming trade missions for international businesses wishing to visit Nigeria, explore business opportunities and discover the advantages of doing business in Nigeria.
Organisational and logistical support
Local market intelligence
Customised program development
Matchmaking and introduction
Industry tours and site visits
Post-mission follow-up support