Trade Development Services
The Nigerian German Chamber of Commerce (NGCC) is committed to providing top-quality services to companies looking to trade with Germany or Nigeria. Our trade development service is designed to provide all the support you need to enter new markets and grow your business.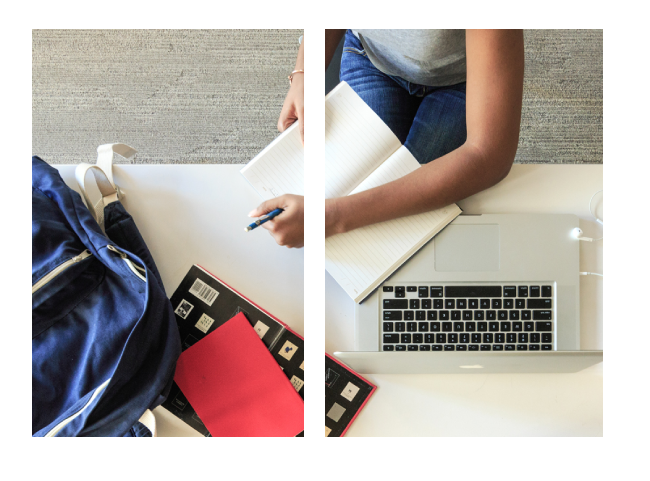 Trade information and market intelligence: We understand that the success of your business in a new market depends on your understanding of that market. That's why our trade development service provides up-to-date and comprehensive trade information and market intelligence. We conduct in-depth research into your target market, analyzing market trends, consumer behavior, and regulatory requirements, among other factors. We provide you with the latest information on tariffs, import/export regulations, and industry-specific standards to help you make informed decisions and stay ahead of the competition.
Contacts and introductions: Our trade development service also includes contacts and introductions to key players in your target market. We connect you with potential buyers, suppliers, distributors, and partners to help you establish valuable business relationships. We leverage our extensive network of industry experts, government agencies, and business associations to ensure that you get the right connections for your business.
Matchmaking services: We also offer matchmaking services to help you find the right business partner for your needs. Whether you're looking to source new products, expand your distribution channels, or enter into a joint venture, we can help you find the perfect match. Our matchmaking services are tailored to your specific needs and are designed to ensure that you find the right partner to achieve your business goals.
Logistical support: At NGCC, we understand that logistics can be a major barrier to entry in new markets. That's why we provide logistical support to ensure that your goods get to where they need to be, on time and in good condition. We handle all aspects of logistics, including transportation, customs clearance, warehousing, and delivery, so you can focus on growing your business.
In conclusion, our trade development service is a comprehensive and tailored service designed to provide you with all the support you need to grow your business in a new market. Contact us today to learn more about how we can help you achieve your business goals in Nigeria or Germany.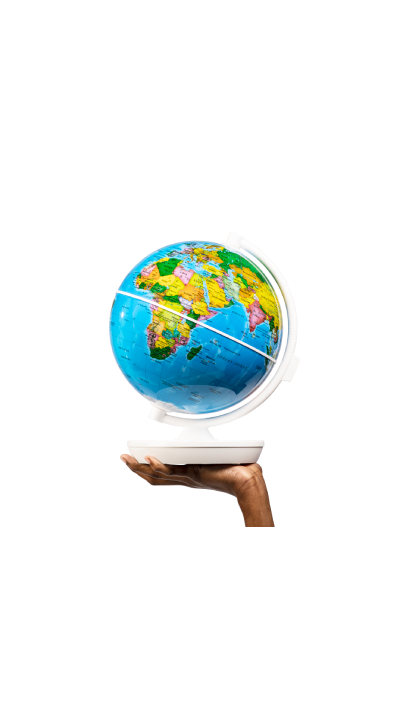 The NGCC hosts incoming trade missions for international businesses wishing to visit Nigeria, explore business opportunities and discover the advantages of doing business in Nigeria.
Organisational and logistical support
Local market intelligence
Customised program development
Matchmaking and introduction
Industry tours and site visits
Post-mission follow-up support