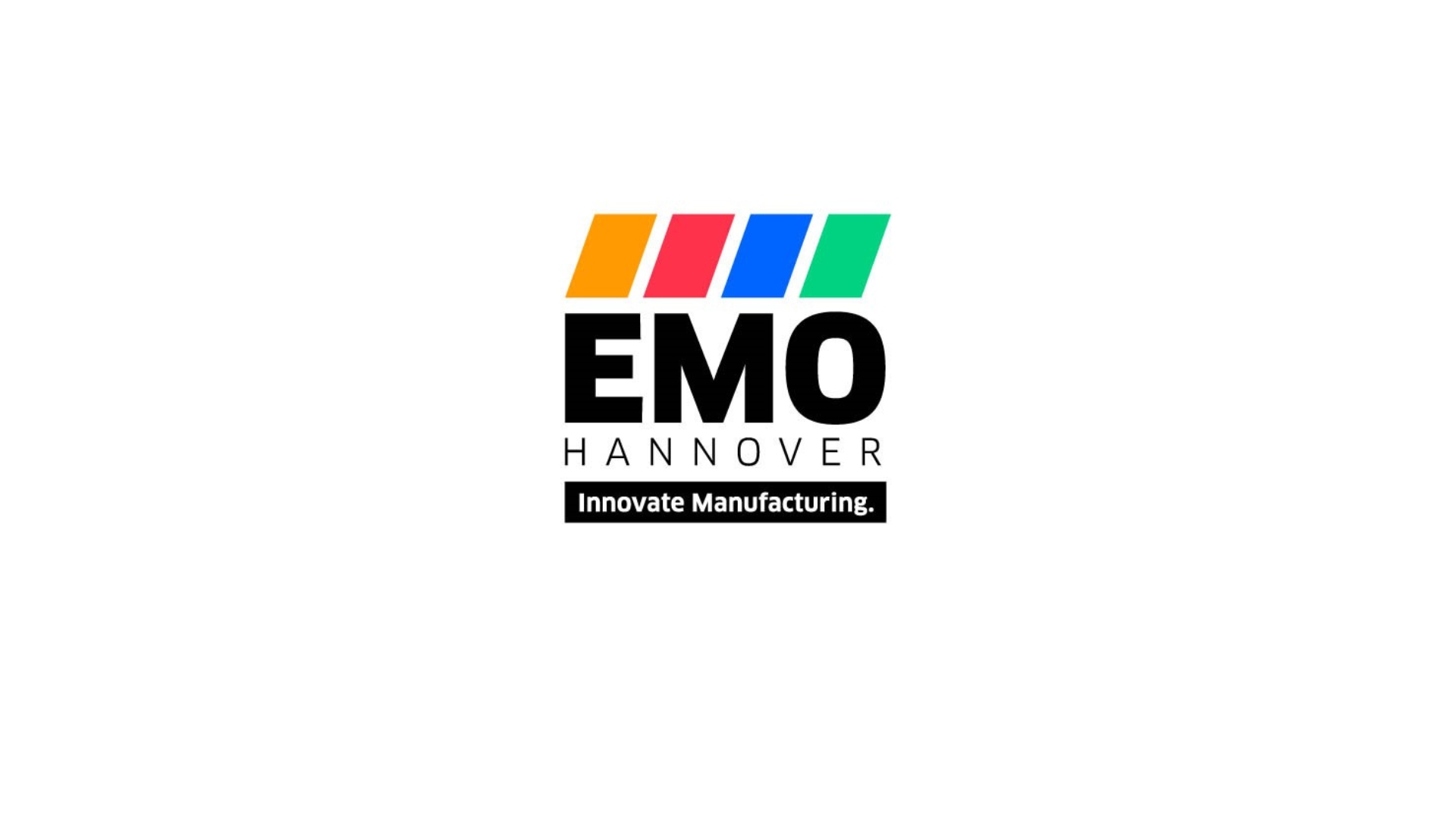 EMO World Tour 2023 (Press Conference Lagos, Nigeria)Exploring Challenges, Opportunities, and Innovation in the Manufacturing Sector
Introduction:
The EMO World Tour 2023 press conference shed light on the upcoming EMO Hannover fair, which is regarded as the world's leading trade fair for production technology. The event aims to bring together industry experts, professionals, and enthusiasts to discuss the challenges, opportunities, and innovations in the manufacturing sector. With an exciting delegation trip being organized by the chamber, participants will have the chance to not only attend the fair but also explore other attractions in Germany.
Key Speakers and Discussions:
During the press conference, several notable speakers shared their insights and expertise on various topics:
Ms. Aderemi Saka (CFO, Nascon Allied Industry Plc):
Ms. Saka highlighted the specific challenges faced by the manufacturing sector in Nigeria and discussed potential opportunities for growth and development. Her focus was on fostering innovation and leveraging international production technology.
Dr. Wilfried Schafer (Managing Director of the VDW):
Dr. Schafer provided a broader perspective on international production technology trends. He explored the latest advancements in manufacturing and emphasized the importance of staying updated with global developments.
Mr. Christian Pfeiffer (Senior Vice President Sales, Deutsche Messe AG):
Mr. Pfeiffer discussed the significance of the EMO Hannover fair as a platform for showcasing cutting-edge production technologies. He highlighted the diverse range of exhibitors and their contributions to the industry.
Mrs. Oyebola Adisa (MD, Pioneer Nig Ltd):
Mrs. Adisa shared her experiences and insights into overcoming challenges in the manufacturing sector. She emphasized the need for collaboration, skill development, and embracing technological advancements.
Mr. Kayode Jegede (Project Coordinator, Nachwuchsstiftung Maschinenbau gGmbH & VDMA):
Mr. Jegede discussed the role of education and skill development in preparing the next generation of professionals in the manufacturing sector. He highlighted the initiatives undertaken by the foundation to promote young talent.
Delegation Trip and Attractions in Germany:
The chamber organizing the delegation trip to Germany around the EMO Hannover fair aims to provide participants with a comprehensive experience. Apart from attending the fair, delegates will have the opportunity to explore other attractions in Germany. This cultural immersion will enhance networking opportunities, foster cross-cultural understanding, and provide a holistic perspective on the manufacturing landscape.
Conclusion:
The EMO World Tour 2023 press conference set the stage for an exciting and informative event focusing on the manufacturing sector's challenges, opportunities, and innovation. The EMO Hannover fair, coupled with the delegation trip and visits to other attractions in Germany, promises to be a valuable experience for participants. By bringing together industry leaders and professionals, the event aims to facilitate knowledge sharing, collaboration, and the exploration of cutting-edge production technologies.
If you are interested in the delegation trip please email: 
info@ngcc-ng.com
 or call 08097903656 for more information.
#EMO #hannover #manufacturing #technology #delegation #tradefair #pressconference