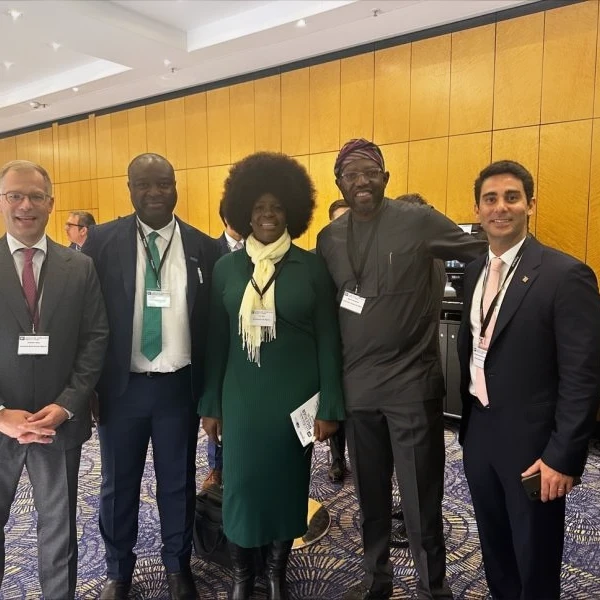 The 10th German-Nigerian Business Forum in Berlin marked a significant milestone in strengthening diplomatic and economic bonds between Nigeria and Germany. With Nigeria's President, H.E. President Bola Ahmed Tinubu's dedication to establishing a robust partnership and the pres...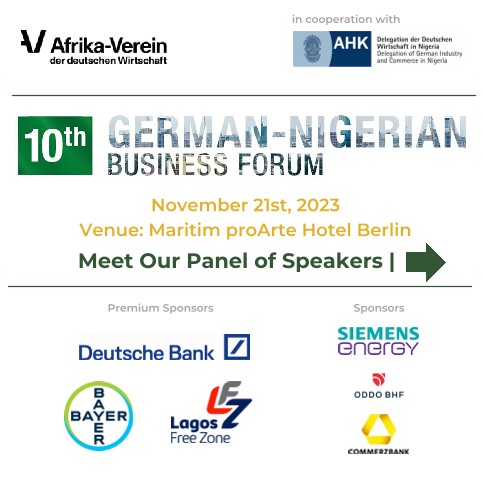 The Nigerian German Chamber of Commerce (NGCC) will be participating in commemorating the remarkable 10th anniversary of the German-Nigerian Business Forum, a milestone that marks a decade of fruitful collaboration and economic exchange between Nigeria and Germany. We are thrilled to b...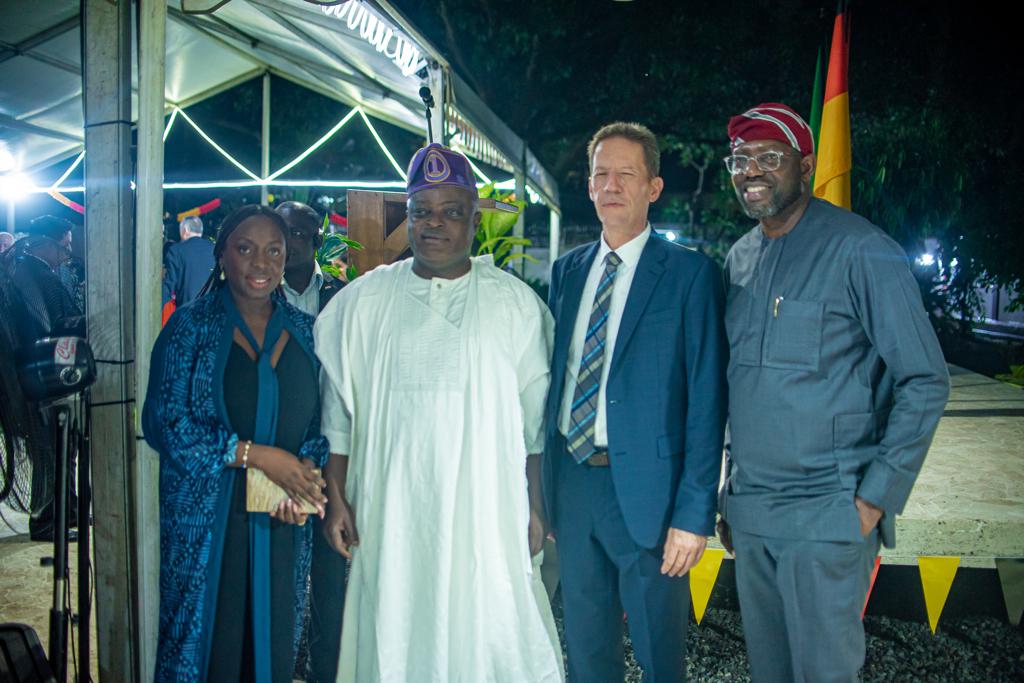 As we celebrate German Unity Day, we are reminded of the strength, resolve, and unity that resulted in the 1990 merger of the Federal Republic of Germany and the German Democratic Republic. This event was significant not only for Germany, but for the entire world, heralding a new era of hope, unity,...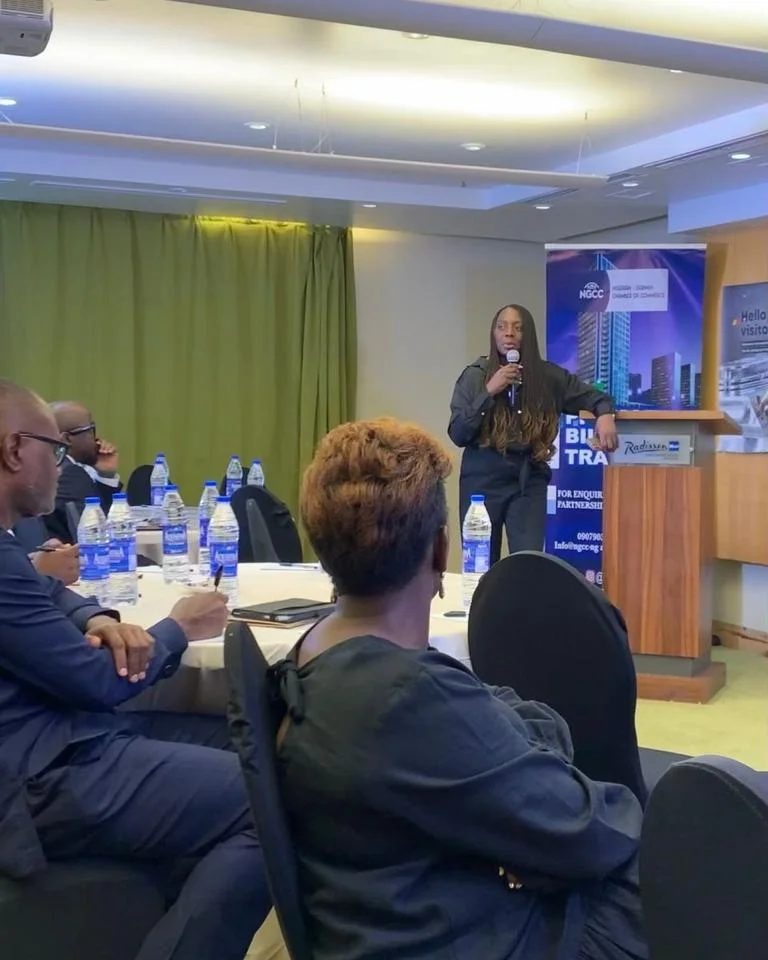 EMO World Tour 2023 (Press Conference Lagos, Nigeria)Exploring Challenges, Opportunities, and Innovation in the Manufacturing Sector Introduction: The EMO World Tour 2023 press conference shed light on the upcoming EMO Hannover fair, which is regarded as the world's leading trade fair f...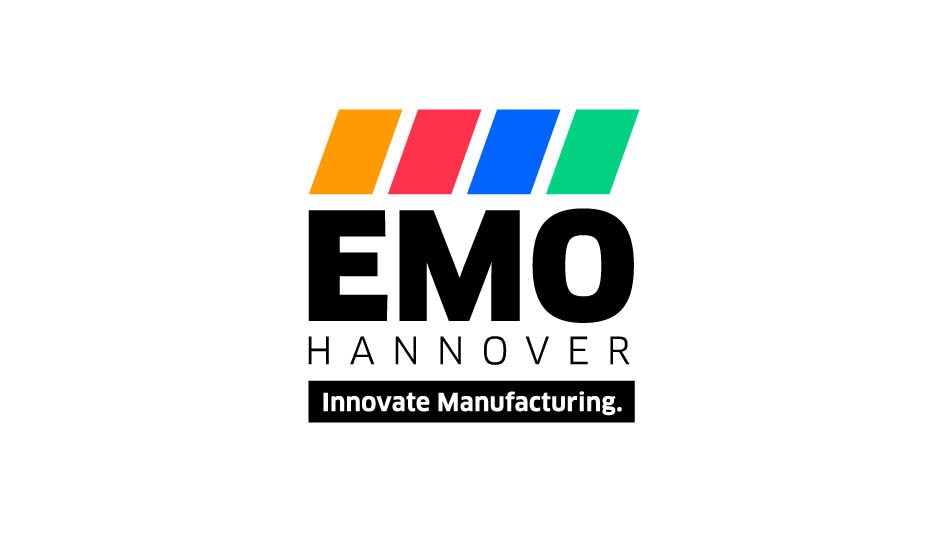 The EMO World Tour 2023 brings information about the world's leading trade fair for production technology right to your doorstep. On Wed 7th June 2023, the tour will be stopping off digitally in Nigeria and we wish to extend a personal invitation for you to attend this unique event. The EMO...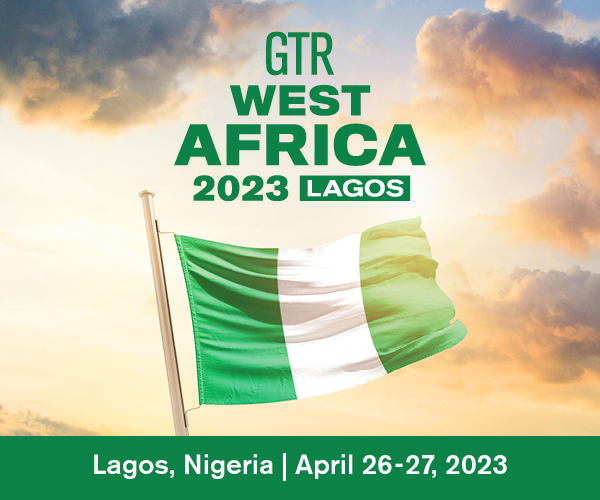 We are excited to announce our partnership with @Global Trade Review (GTR) for #GTRWestAfrica 2023, the region's trade and export finance conference.  Taking place in #Lagos, #Nigeria on April 26-27, GTR West Africa 2023 will once again bring together the leading minds in West African #trade...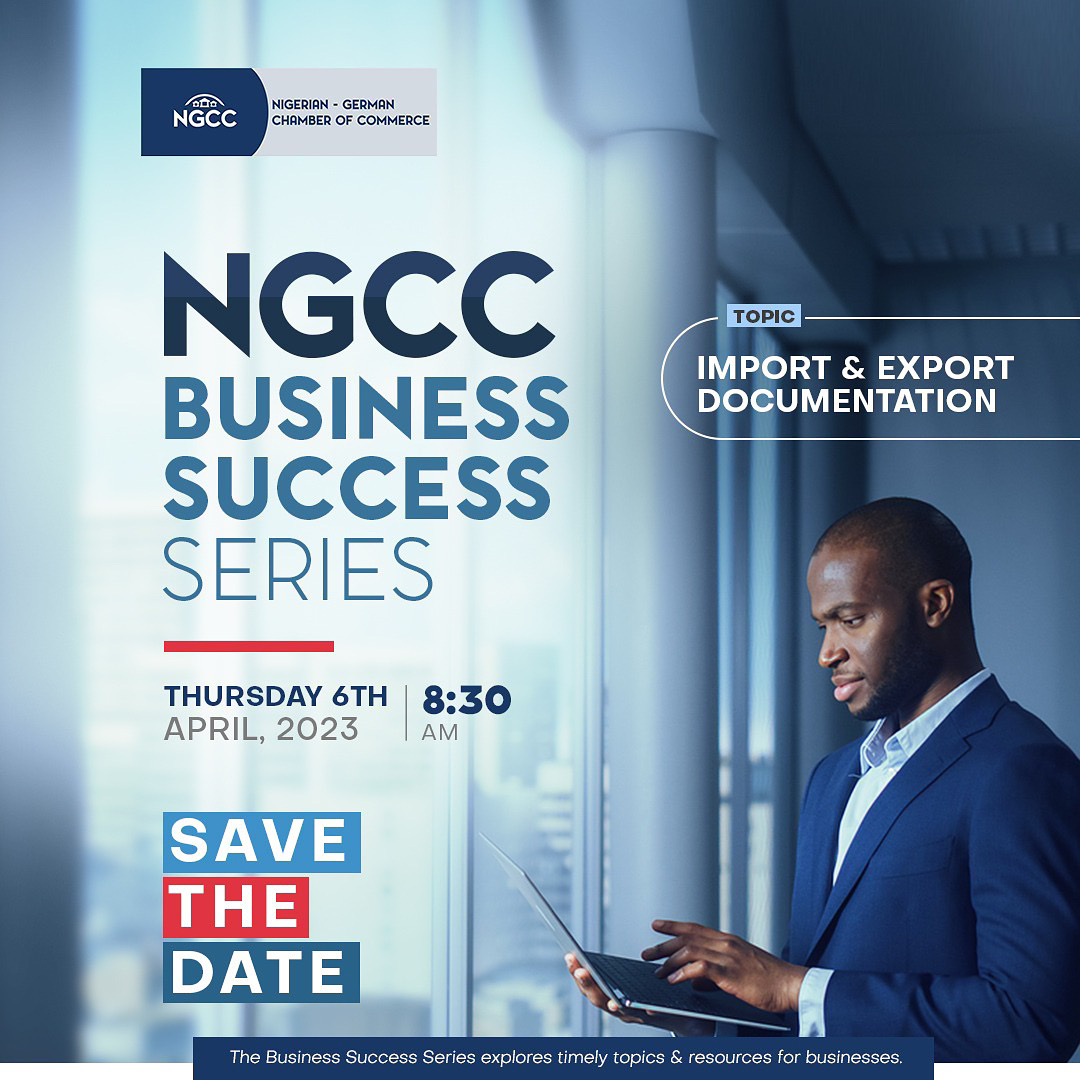 For our first Business Success series talk this year we will be hosting a Breakfast session on Importing/Exportingon April 6th,2023at 8:30 am. This Business Success Series Session is a physical in-person event, full breakfast, and refreshments will be available. Spaces are limited and tickets are be...