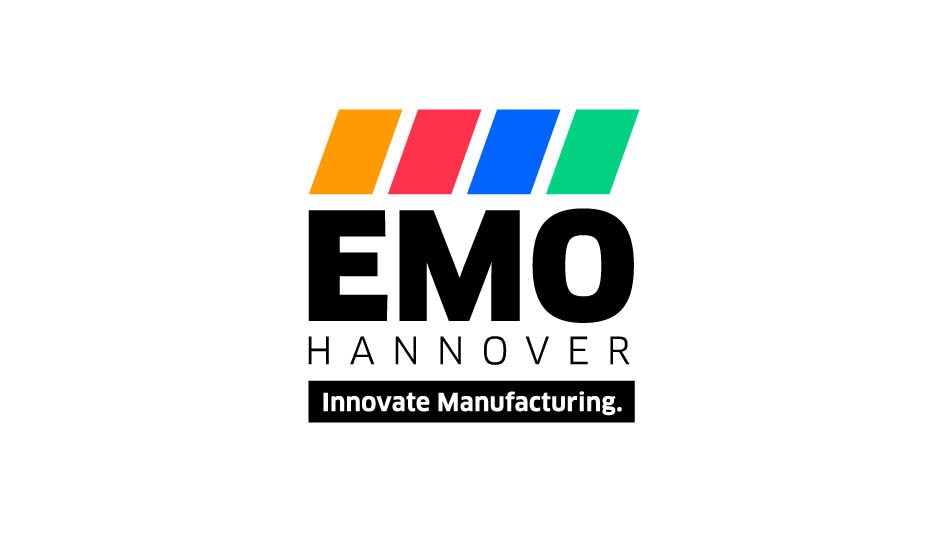 The EMO World Tour 2023 brings information about the world's leading trade fair for production technology right to your doorstep. On Wed 7th June 2023, the tour will be stopping off digitally in Nigeria and we wish to extend a personal invitation for you to attend this unique event. The EMO...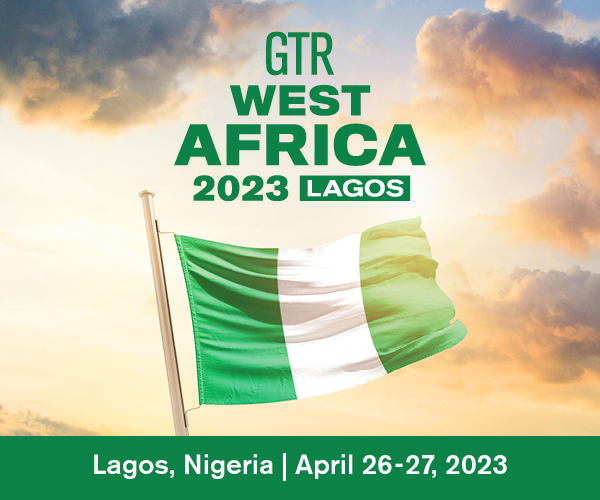 We are excited to announce our partnership with @Global Trade Review (GTR) for #GTRWestAfrica 2023, the region's trade and export finance conference.  Taking place in #Lagos, #Nigeria on April 26-27, GTR West Africa 2023 will once again bring together the leading minds in West African #trade...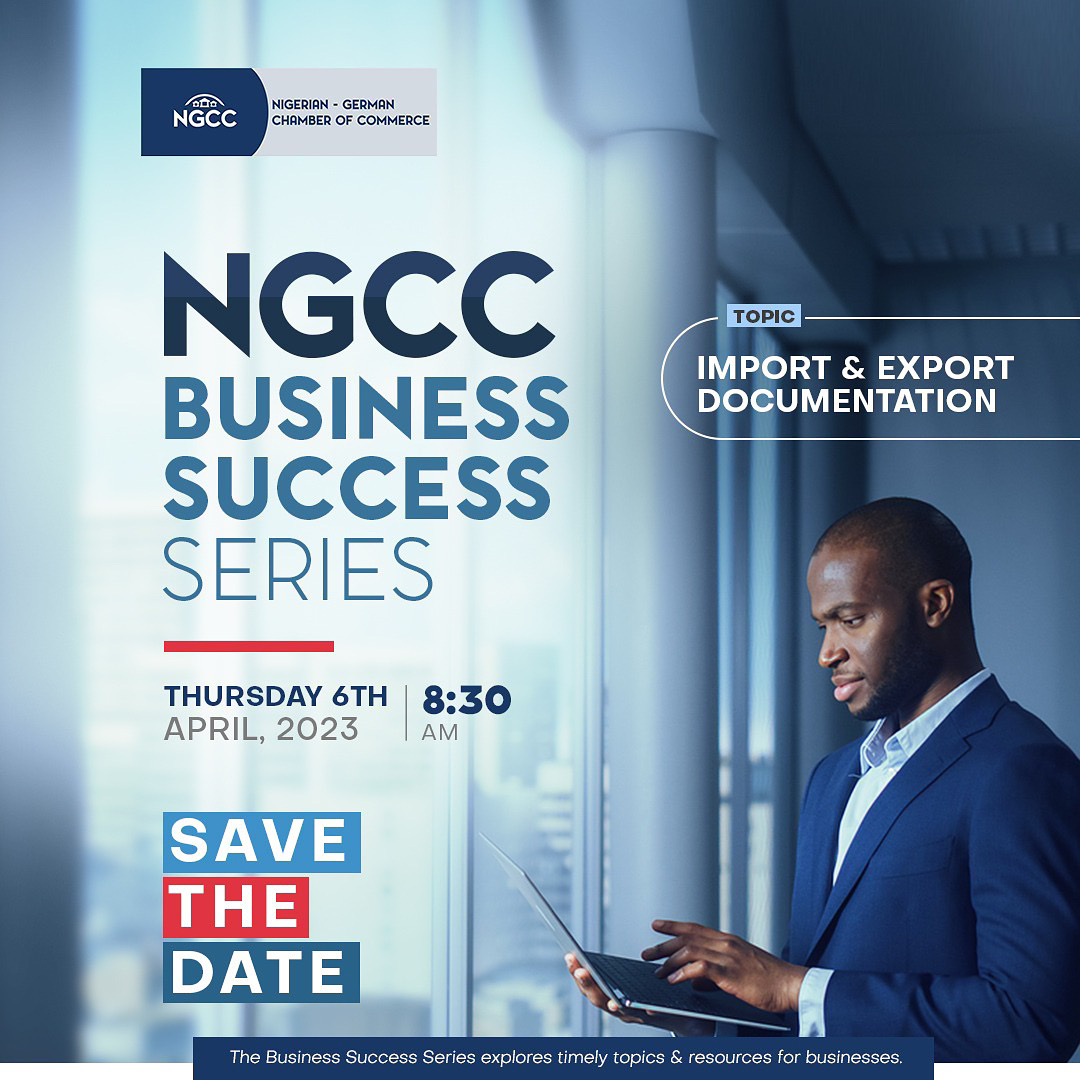 For our first Business Success series talk this year we will be hosting a Breakfast session on Importing/Exportingon April 6th,2023at 8:30 am. This Business Success Series Session is a physical in-person event, full breakfast, and refreshments will be available. Spaces are limited and tickets are be...