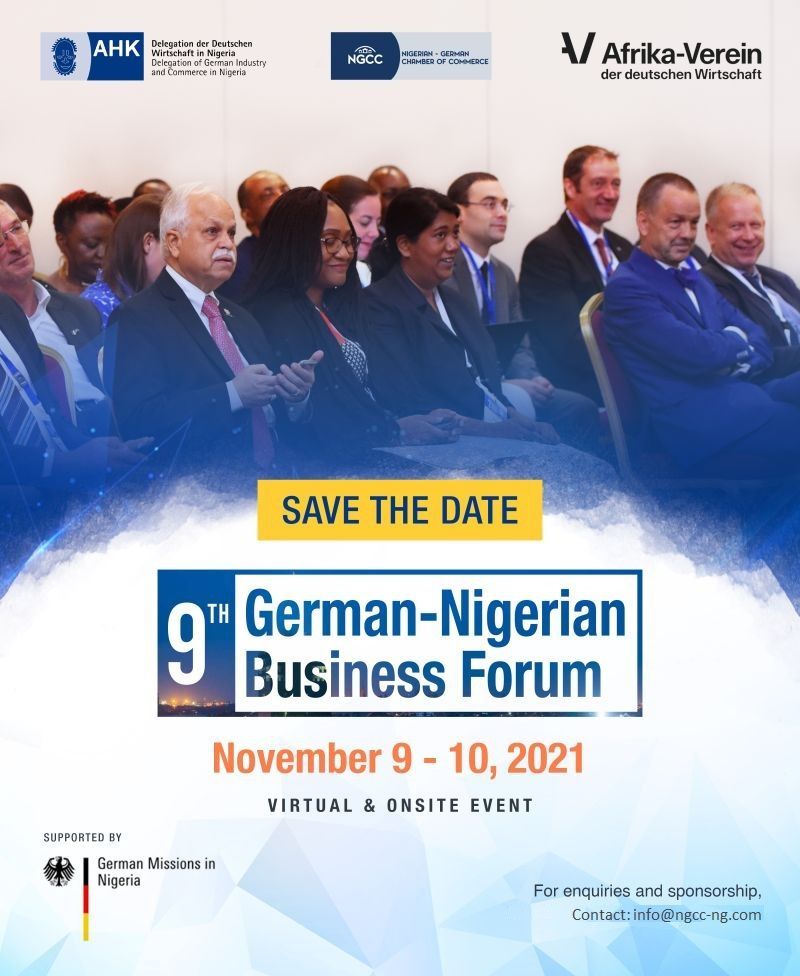 Book Me Down!!! 9th – 10th November 2021. Lagos Nigeria. The 9th GERMAN–NIGERIAN BUSINESS FORUM (#9GNBF) (ONSITE AND ONLINE) Do not miss an opportunity to connect and network with over 300 industry experts in the following sectors: • Healthcare • Skills development • Agribusiness • Const...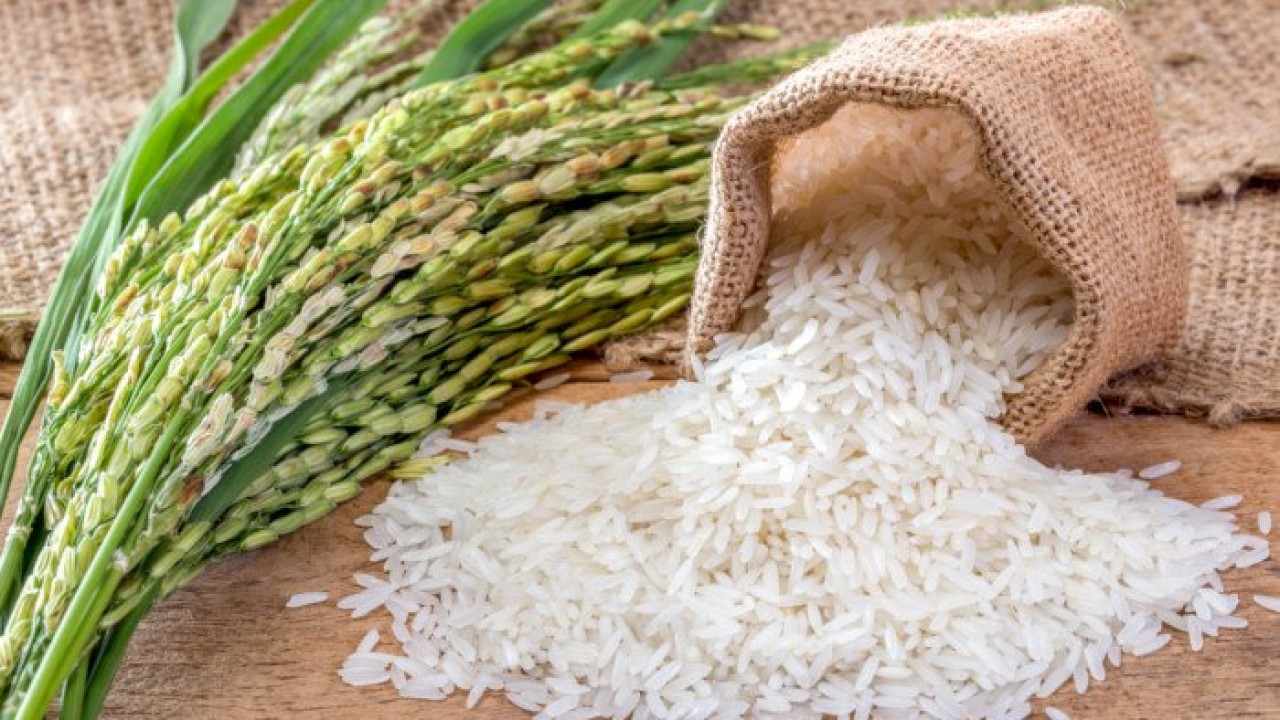 The German government in partnership with the Bill and Melinda Gates Foundation has provided two million Euros for the implementation of the second phase of the Competitive African Rice Initiative (CARI) in Nigeria. The Programme Director of CARI, Mr Jean-Bernard Lalannehe made this known to journal...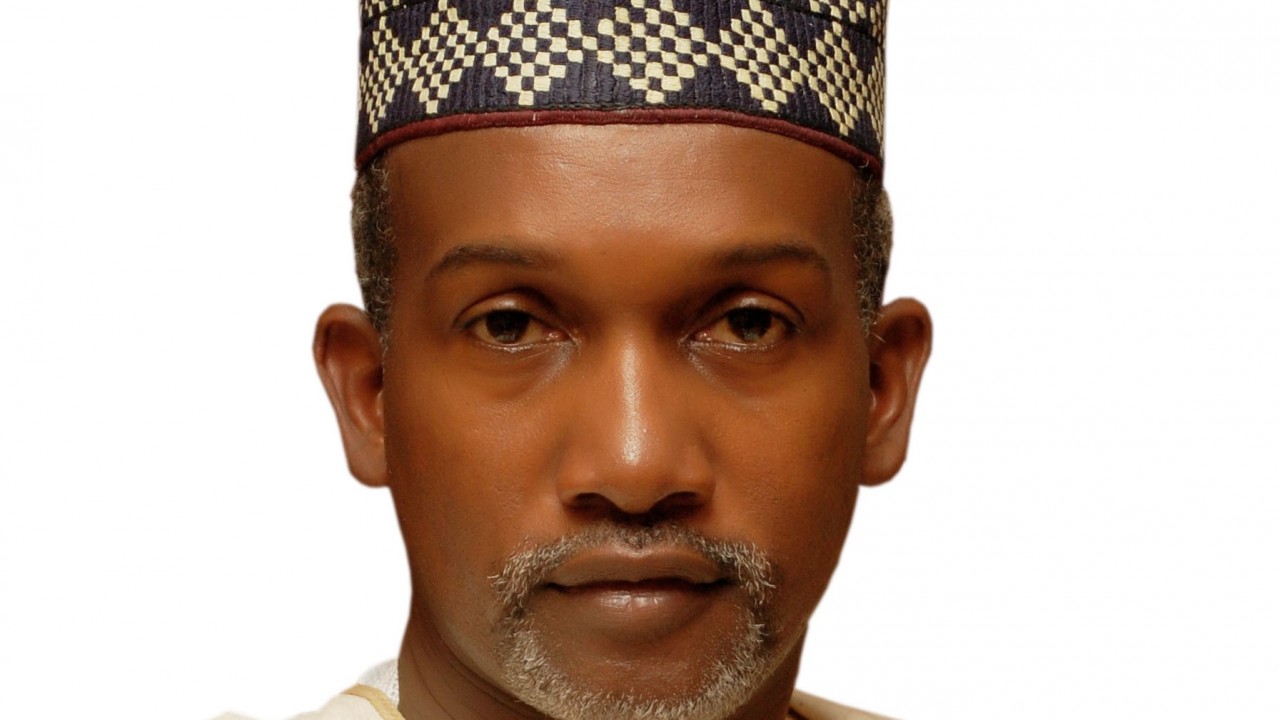 Nigeria's Ambassador to Germany, His Excellency, Yusuf Maitama Tuggar has revealed that Nigerians are perceived in a positive light in Germany. Speaking with Alex Enumah of ThisDay Newspaper, the Ambassador expressed that "Nigerians are perceived very positively for those who consider that Okwy ...