The Nigerian German Chamber of Commerce in Lagos invites you to our 2nd Business Success series talk on Tuesday 20th of September, 8:30 am at Lagos Continental Hotel in Lagos, Nigeria. Mr. Bismarck Rewane is the Managing Director/Chief Executive Officer of Financial Derivatives Company Limited in La...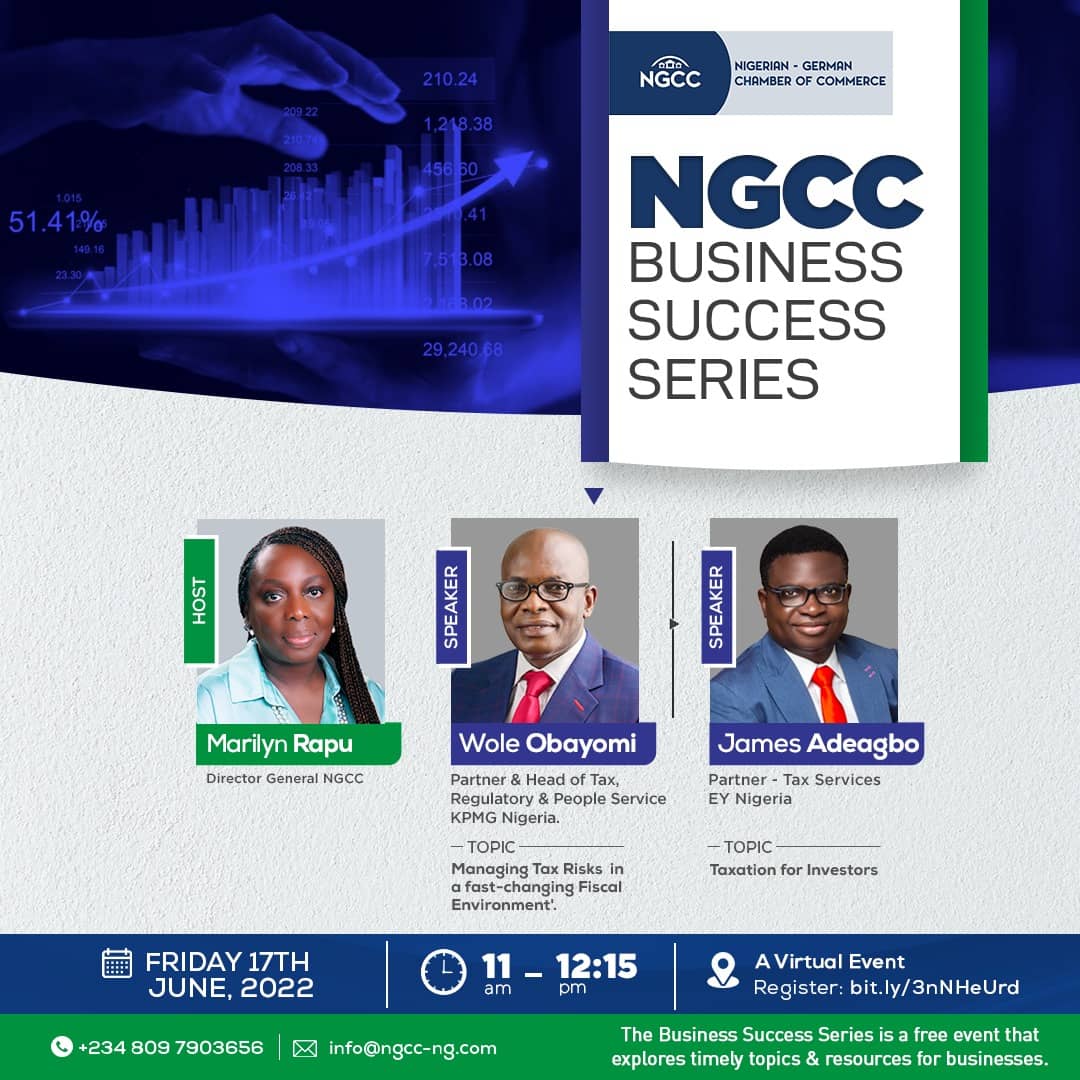 The Nigerian German Chamber of Commerce in Lagos in collaboration with KPMG Nigeria and EY Nigeria, is hosting a Business Success Series Talk on Tax Planning for Investors and Businesses on June 17th 2022 at 11am. Wole Obayomi- Partner and Head of Tax, Regulatory & People Service, KPMG Nigeria...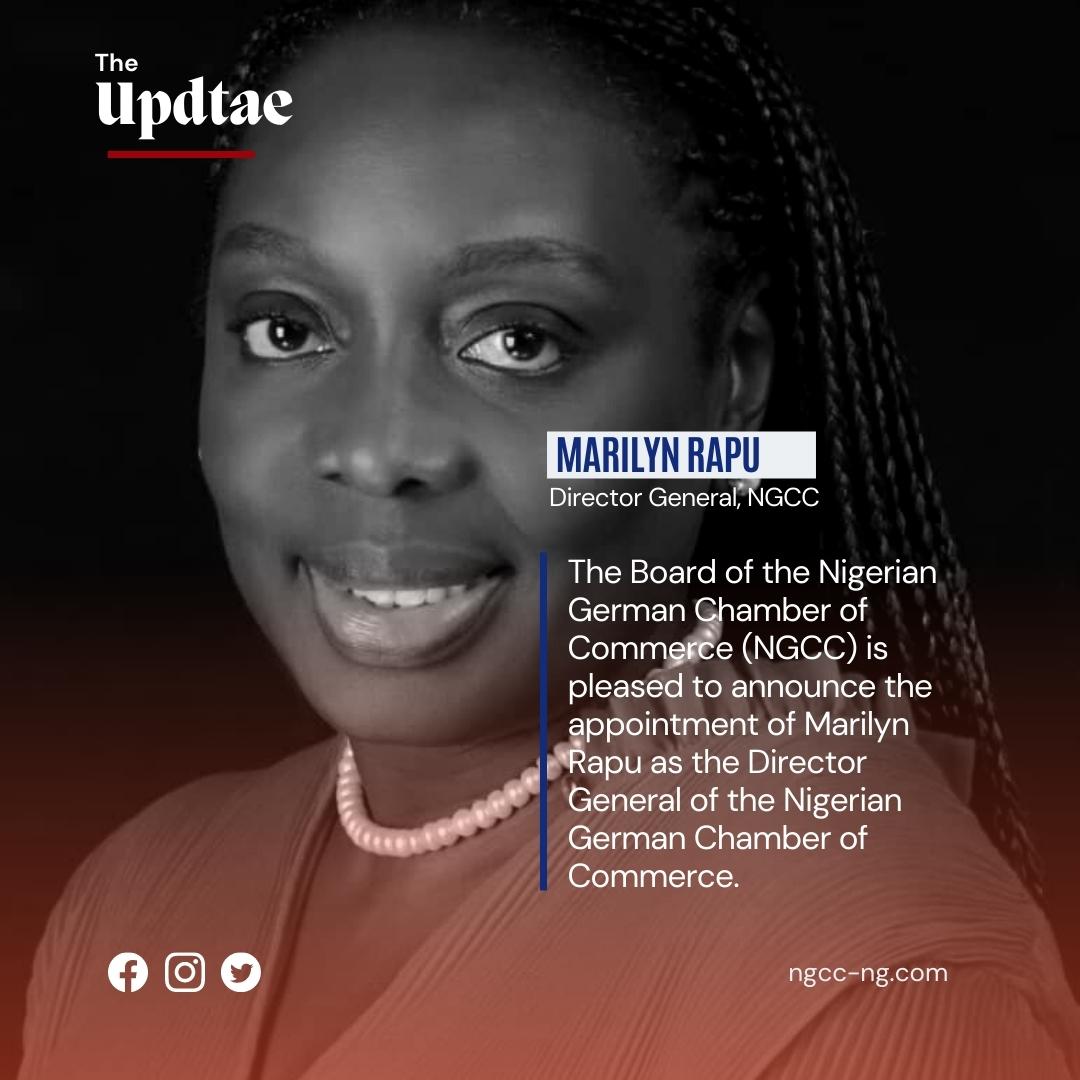 The Board of the Nigerian German Chamber of Commerce (NGCC) is pleased to announce the appointment of Marilyn Rapu as the Director General of the Nigerian German Chamber of Commerce. Marilyn Rapu is an experienced senior organisational strategist with over 20 years international experience working a...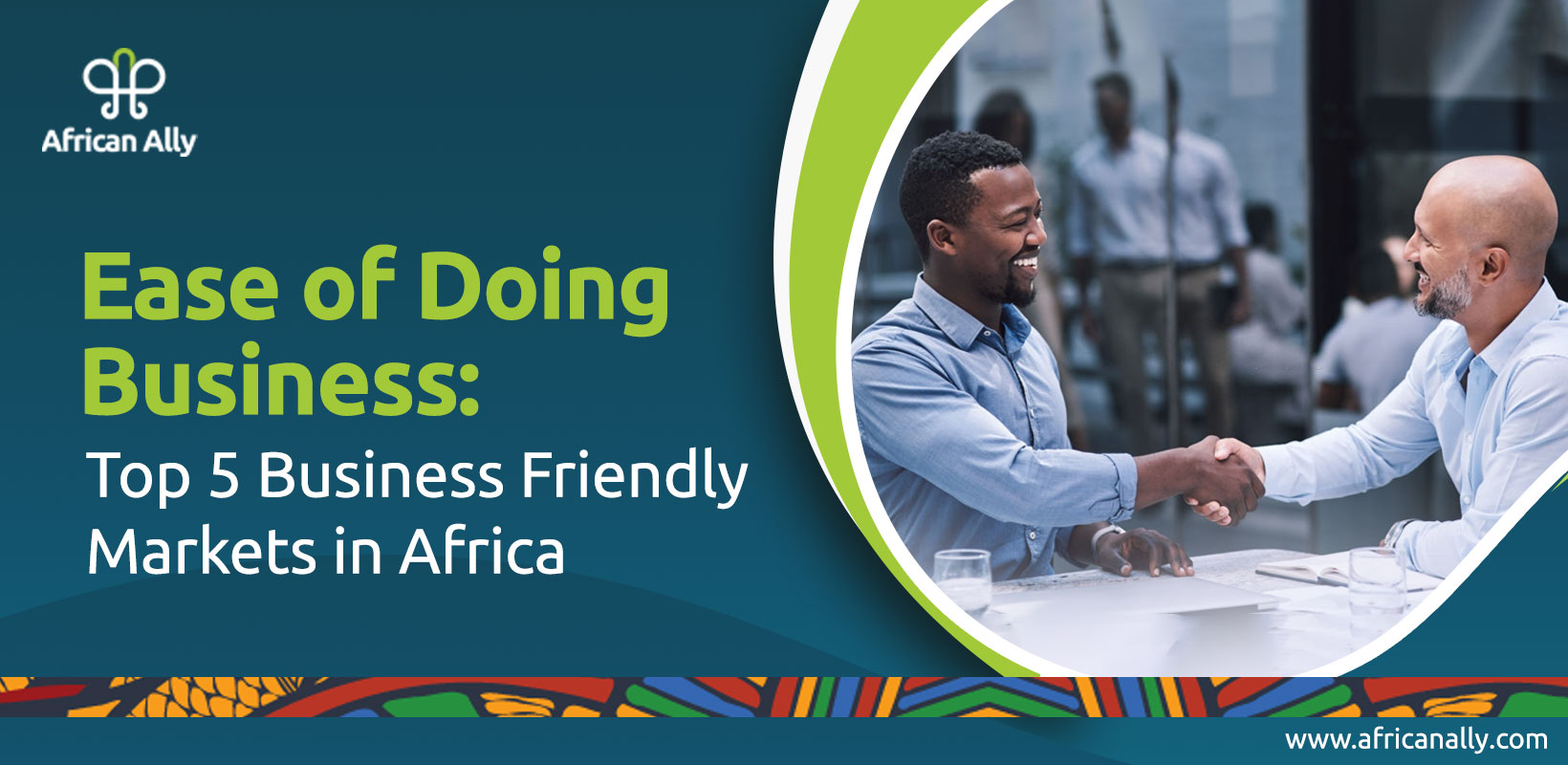 African Ally is a leading Market Entry, PEO and outsourcing services provider in Africa. They provide the following solutions to their clients across 20 African countries and counting  Business process outsourcing and offshoring  International PEO Services  Administrative support/ lo...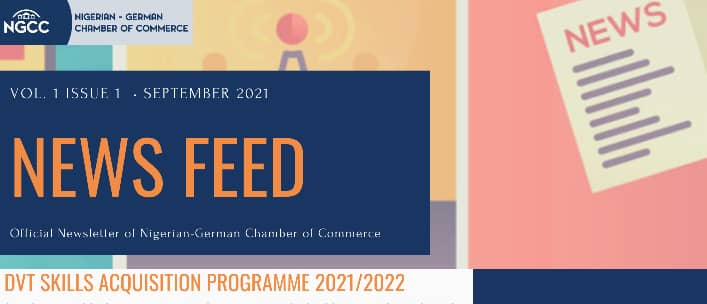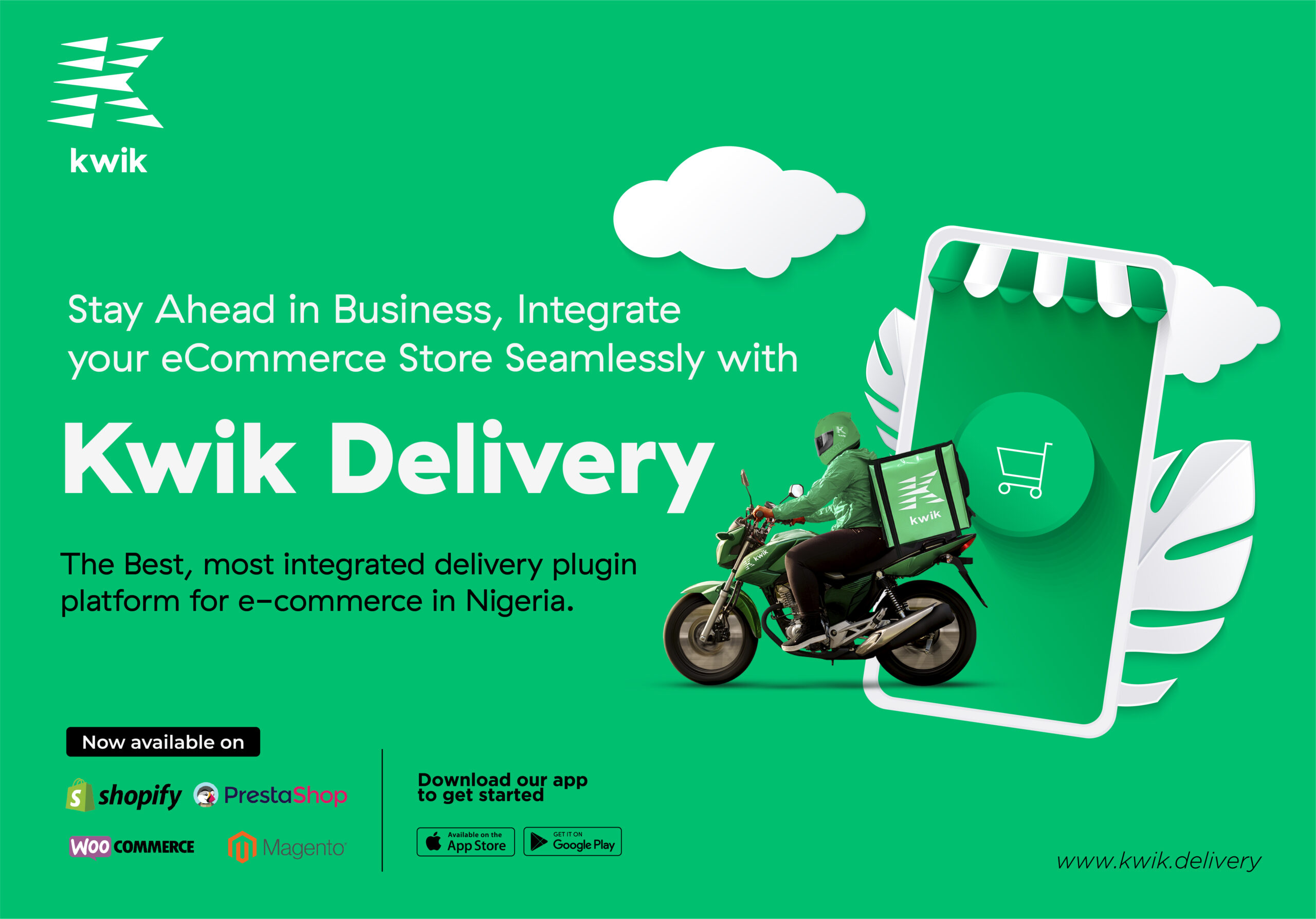 Does your organization operate an eCommerce business in Nigeria or planning to start one within the country? You're on the right track! While eCommerce is exploding in Nigeria, the space is still untapped and super-profitable with more Nigerian businesses and consumers craving the ease of com...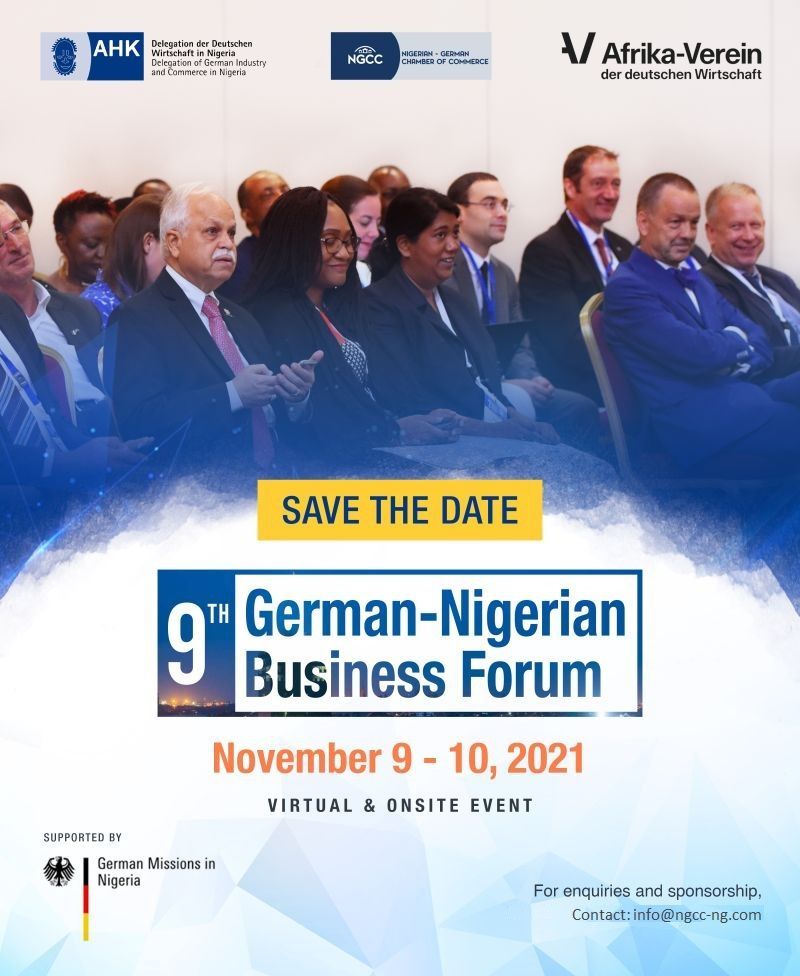 Book Me Down!!! 9th – 10th November 2021. Lagos Nigeria. The 9th GERMAN–NIGERIAN BUSINESS FORUM (#9GNBF) (ONSITE AND ONLINE) Do not miss an opportunity to connect and network with over 300 industry experts in the following sectors: • Healthcare • Skills development • Agribusiness • Const...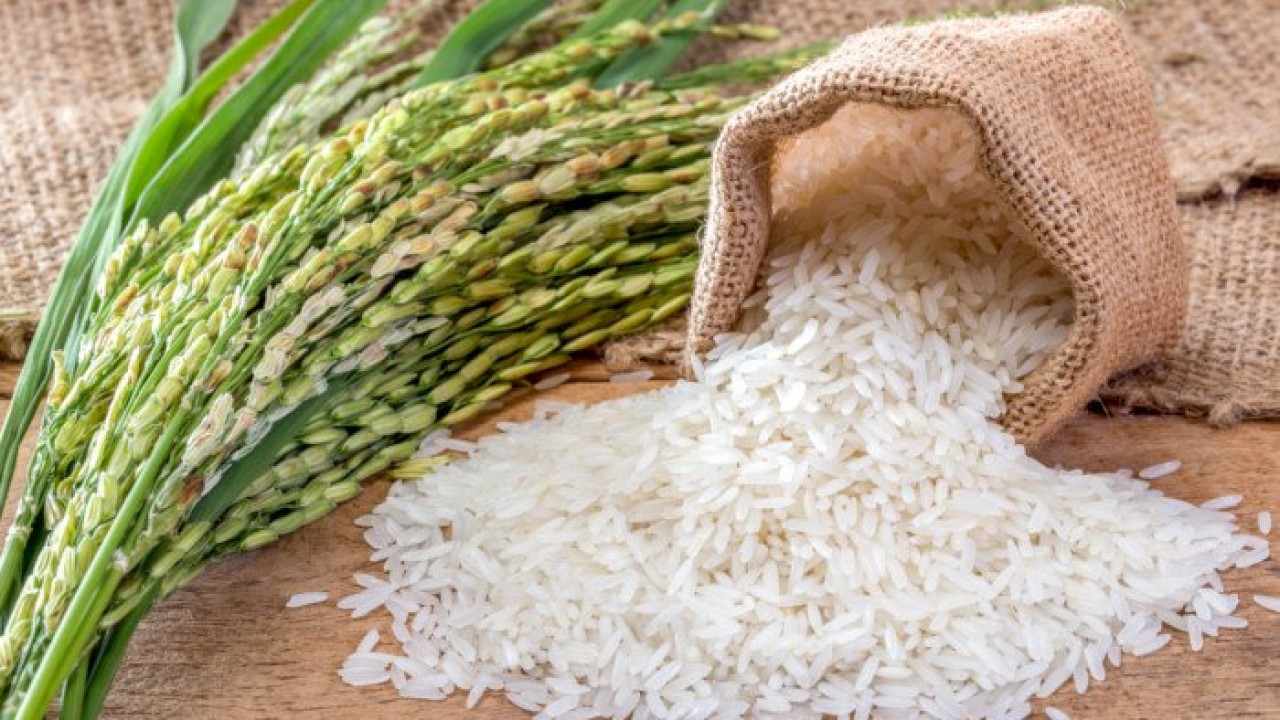 The German government in partnership with the Bill and Melinda Gates Foundation has provided two million Euros for the implementation of the second phase of the Competitive African Rice Initiative (CARI) in Nigeria. The Programme Director of CARI, Mr Jean-Bernard Lalannehe made this known to journal...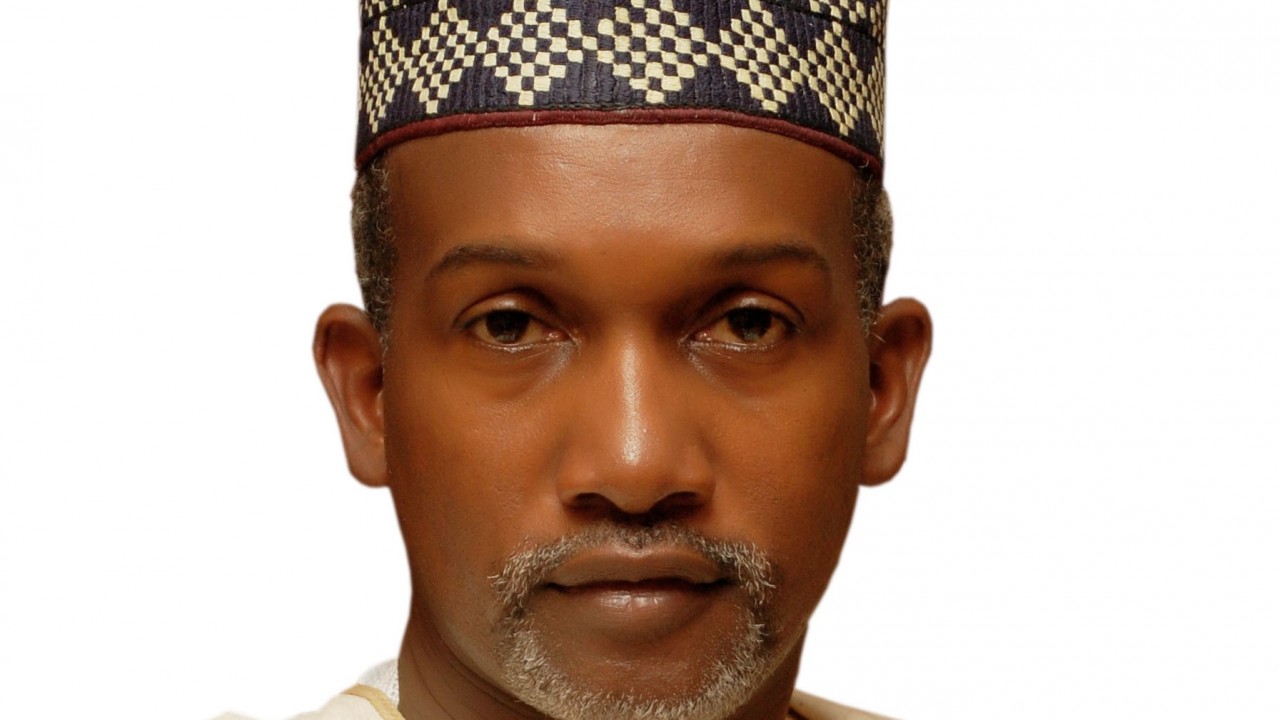 Nigeria's Ambassador to Germany, His Excellency, Yusuf Maitama Tuggar has revealed that Nigerians are perceived in a positive light in Germany. Speaking with Alex Enumah of ThisDay Newspaper, the Ambassador expressed that "Nigerians are perceived very positively for those who consider that Okwy ...