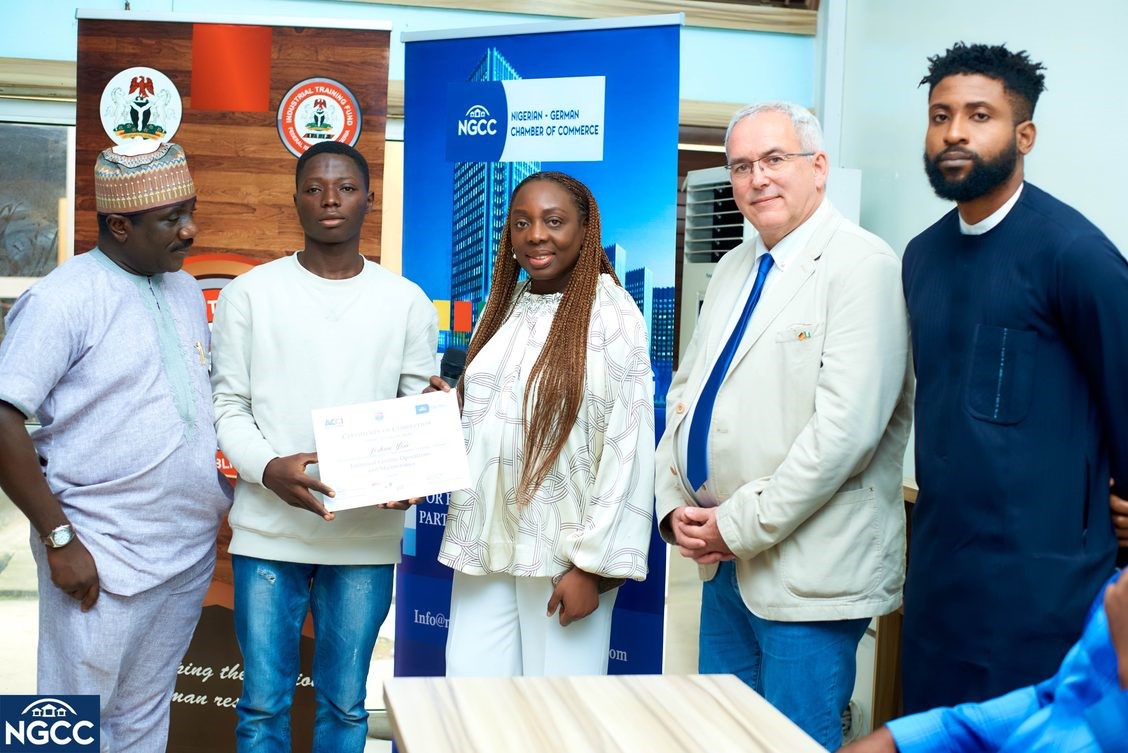 Earlier this month, we had the graduation ceremony of the Technical Facility Operation and Maintenance Trainees who started their journey in the Technical Vocational Education Training last year in November 2021. This training was a development initiative of the Federal Ministry for Economic ...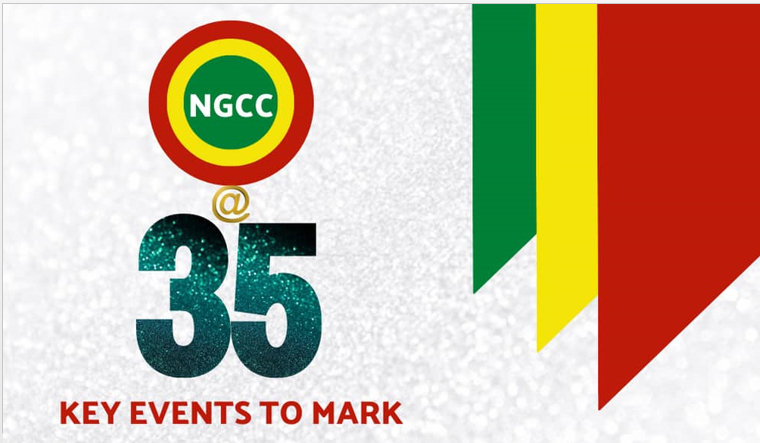 Despite going through challenging times, the NGCC is standing strong, surmounting hurdles, and steadily marching towards realizing the goals of the founding fathers. The Nigerian German Chamber of Commerce also, formerly known as the Nigerian-German Business Council and Nigerian-German Business Asso...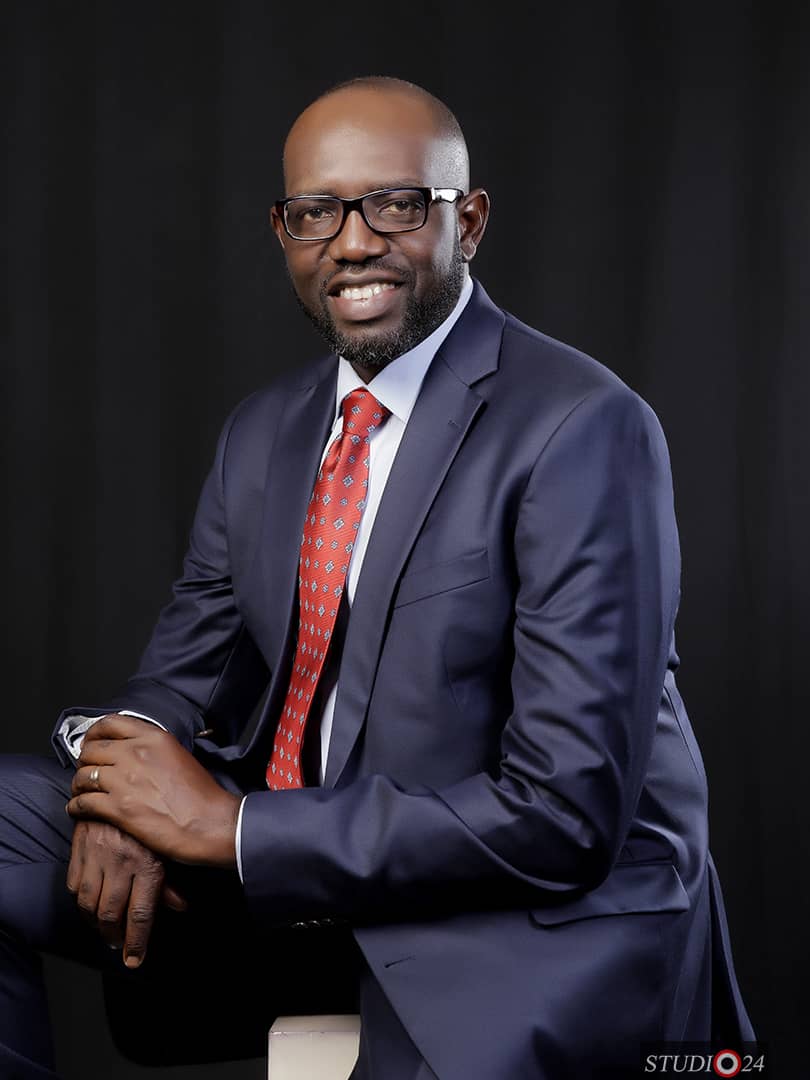 On behalf of the board and management of the NGCC. I am pleased to announce the appointment of Igbuan Okaisabor as the new President. This appointment came into effect at the 146th board meeting held on 18th February 2021 where he took over from Onyeche Tifase the immediate past President. Igbuan is...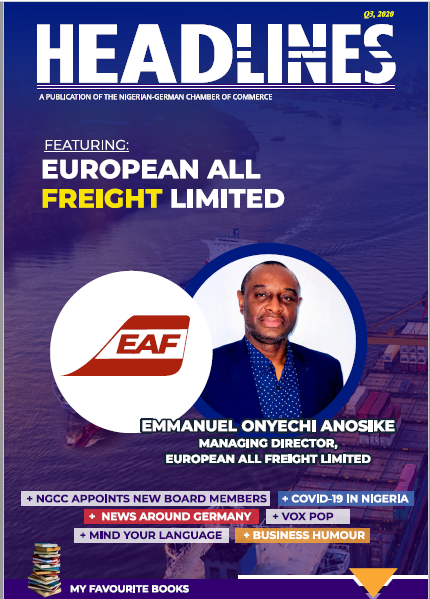 Kindly click on the link below to download the NGCC Headlines. HEADLINE Q3...