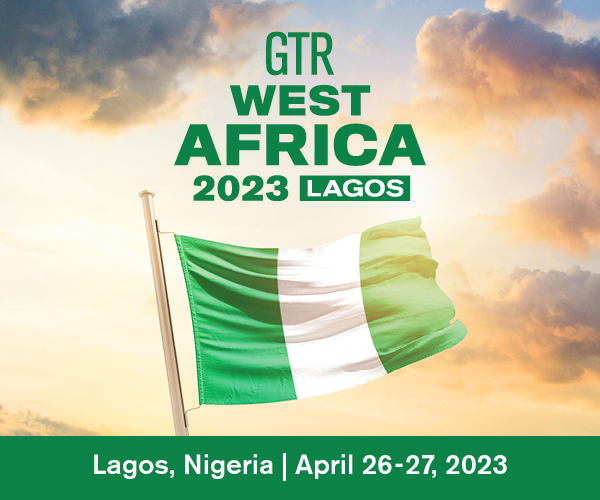 We are excited to announce our partnership with @Global Trade Review (GTR) for #GTRWestAfrica 2023, the region's trade and export finance conference.  Taking place in #Lagos, #Nigeria on April 26-27, GTR West Africa 2023 will once again bring together the leading minds in West African #trade...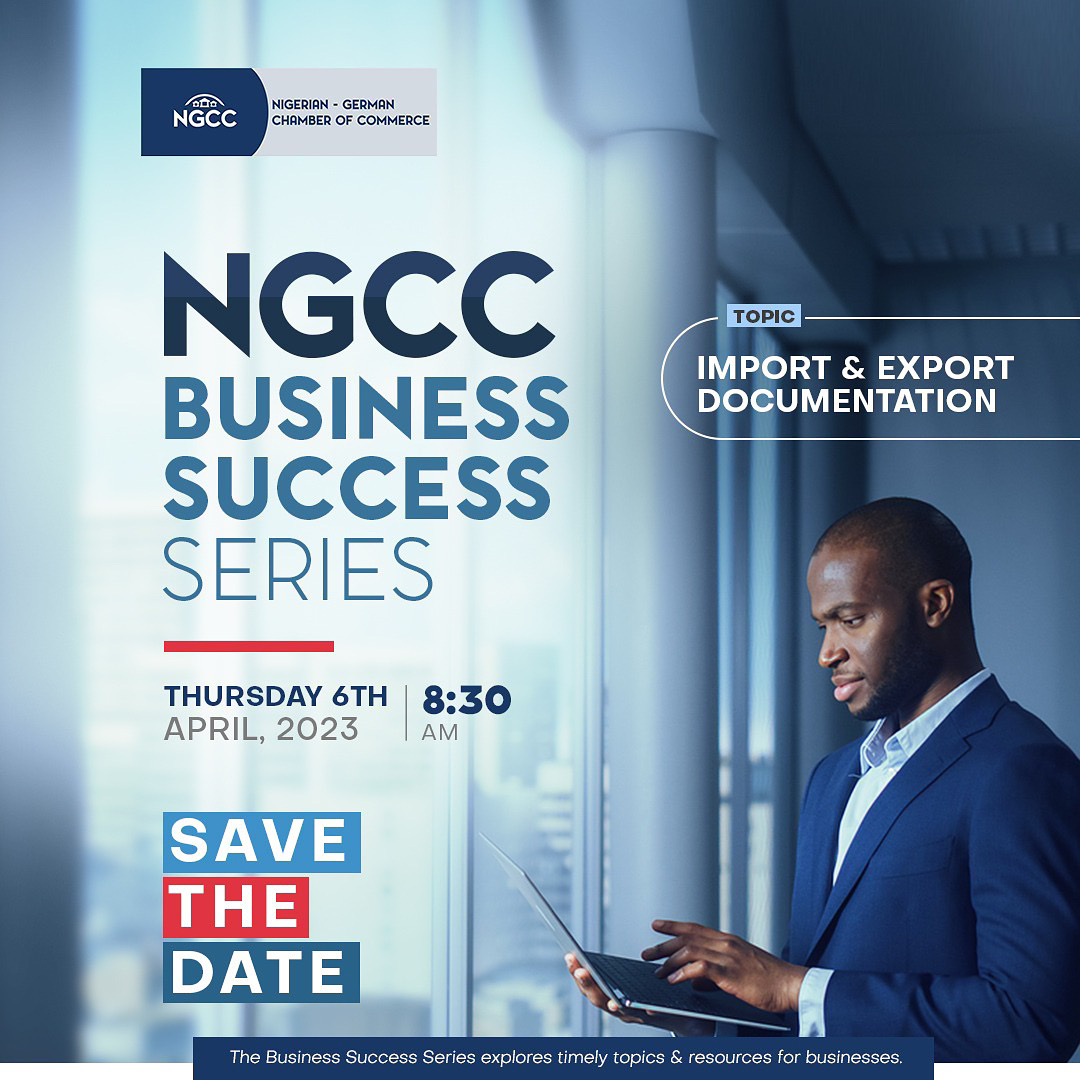 For our first Business Success series talk this year we will be hosting a Breakfast session on Importing/Exportingon April 6th,2023at 8:30 am. This Business Success Series Session is a physical in-person event, full breakfast, and refreshments will be available. Spaces are limited and tickets are be...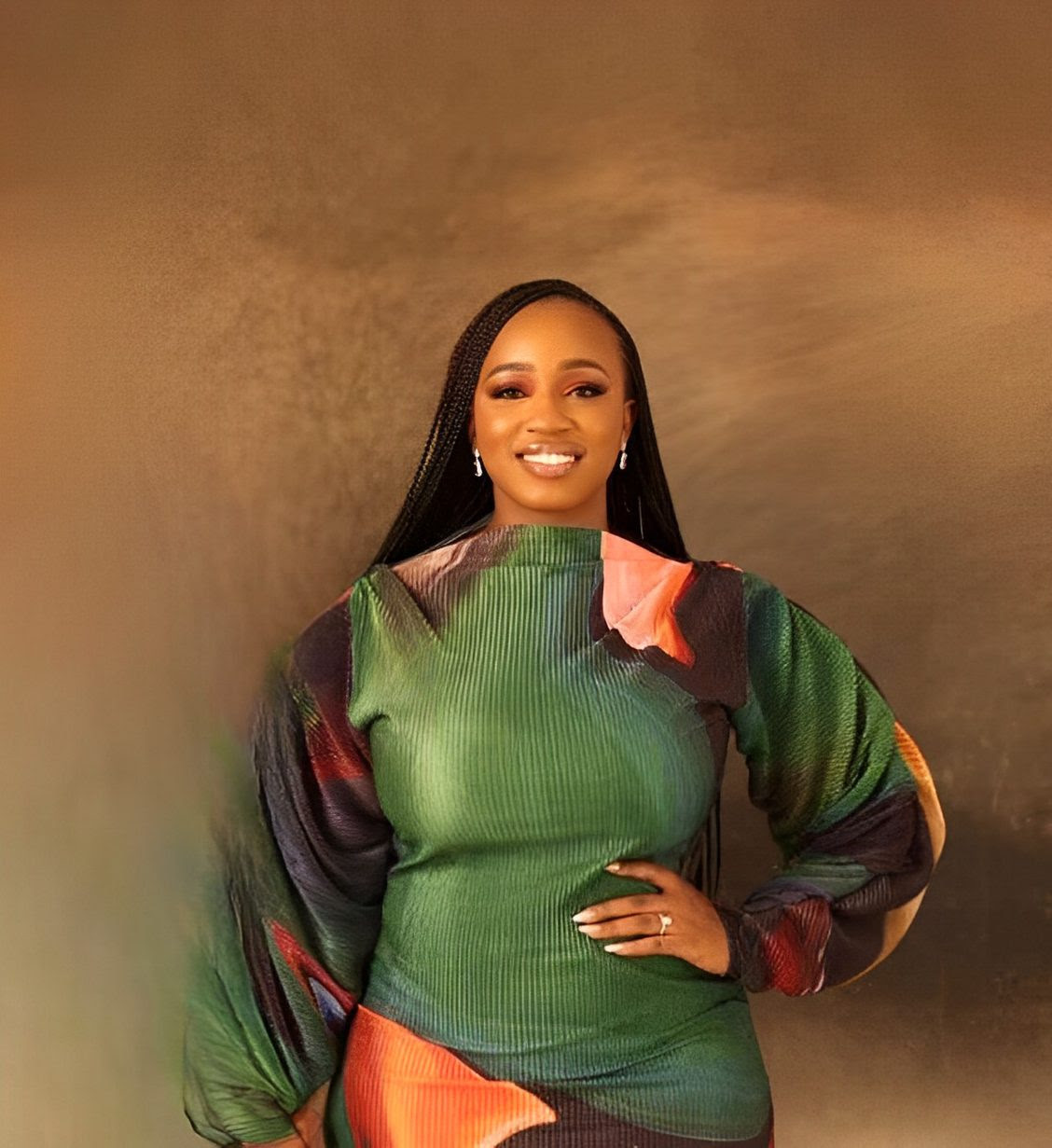 Data showed that the number of female bosses grew tenfold between 2002 and 2022, inspiring a generation of successful business women and CEO's. Who are these female high-achievers breaking through the glass ceiling and 'leaning in'? 27 year old Chioma Nwani. She is the MD/CEO of Cardinal ...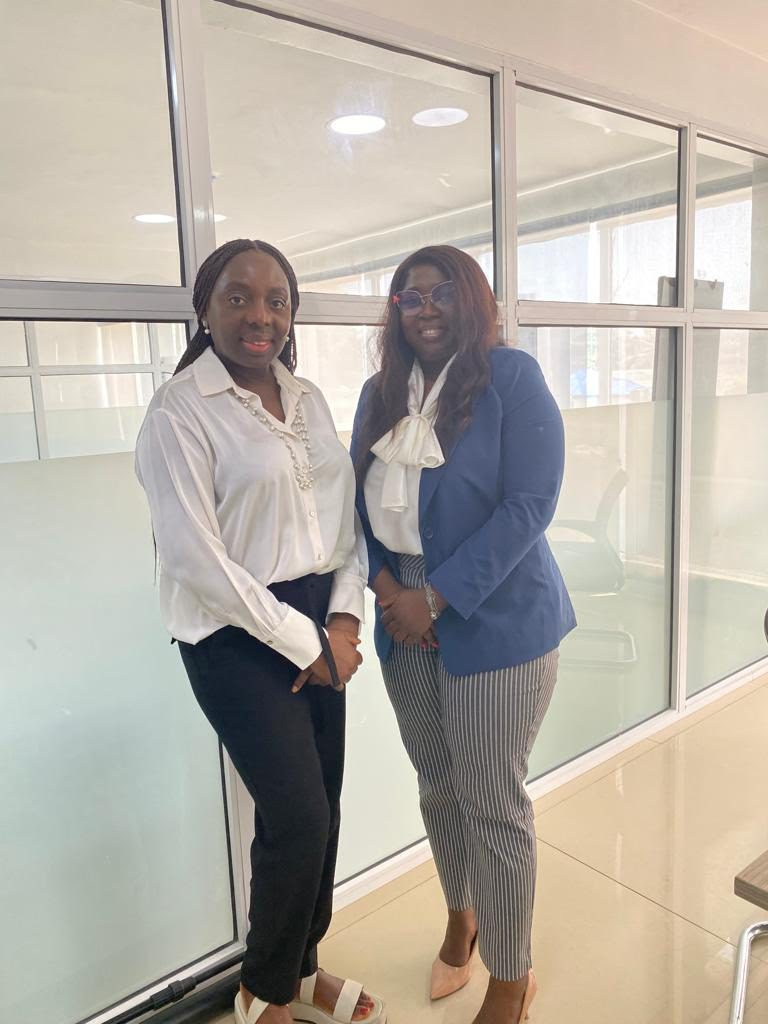 Welcome-Hapag -Lloyd Nigeria Shipping Limited who joined the Chamber this month. Their Key Features include; Wide service offering: Choose from 140+ services and 600 ports worldwide. Multiple quotations: Submit up to 10 port-pair combinations at once with our multilane feature. Flexible transport...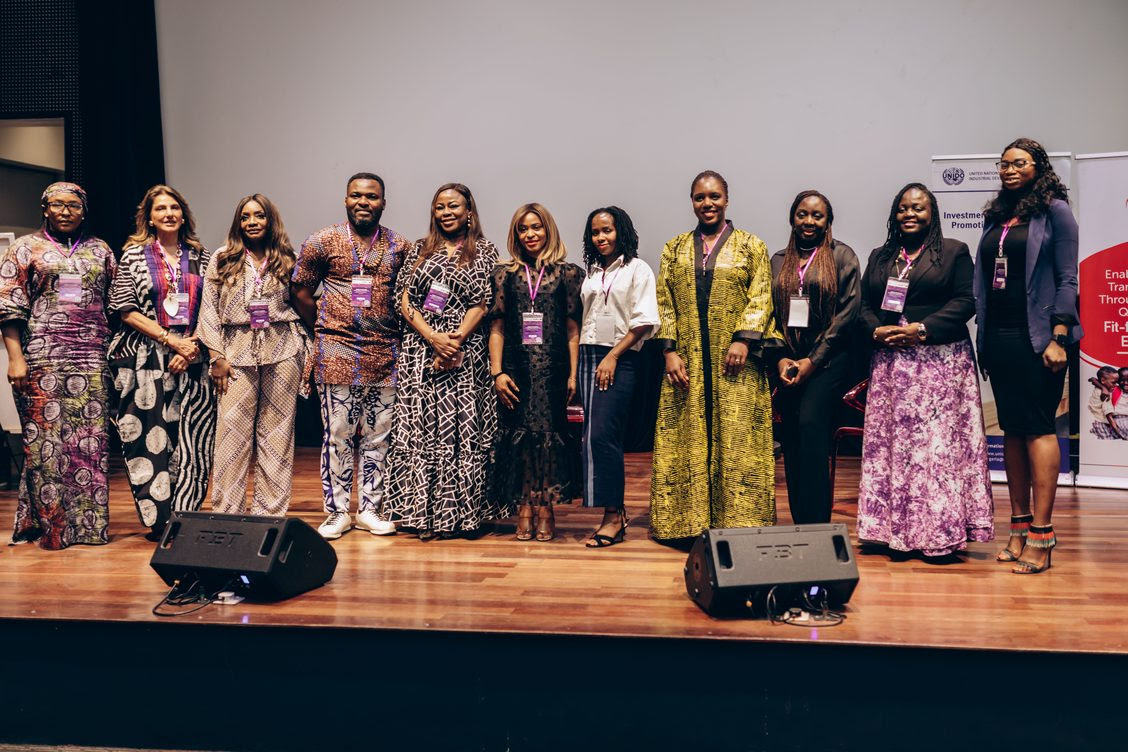 On Wednesday 22nd February 2023, we partnered with United Nations Industrial Development Organization (UNIDO) alongside the Abuja Chamber of Commerce and Industry, Sterling One Foundation and Nigeria Türkiye Business Council Ltd/Gte to host an International Women's Day Event – 'Amplifying...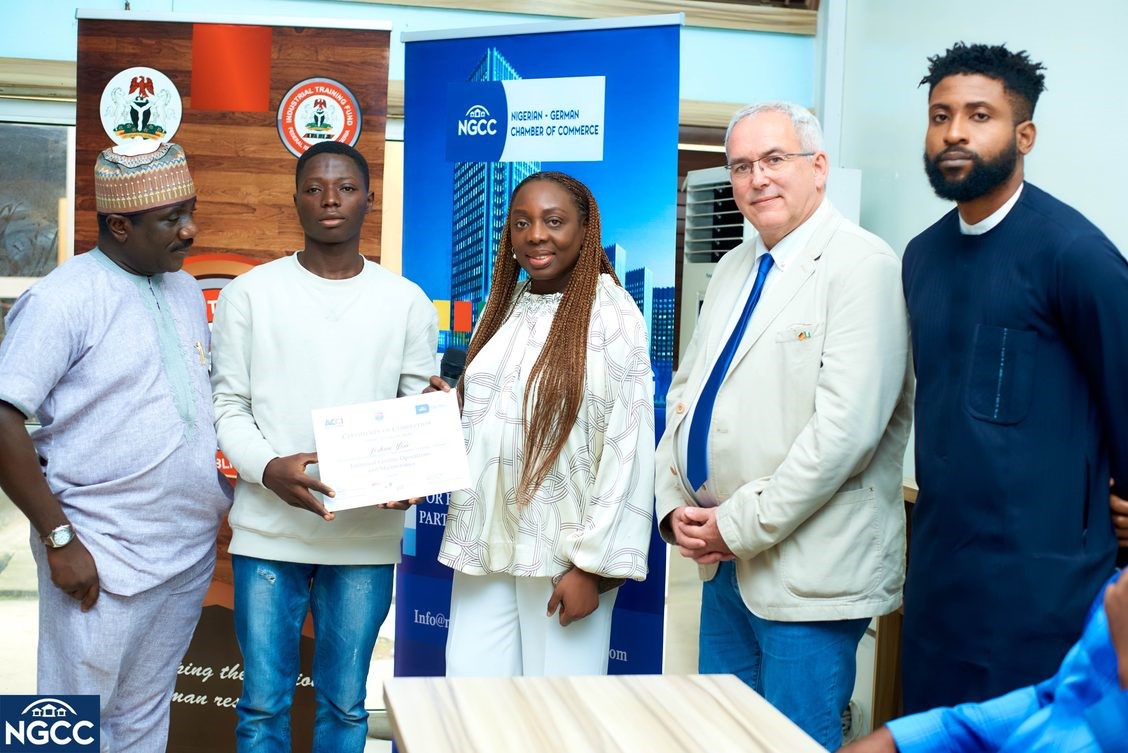 Earlier this month, we had the graduation ceremony of the Technical Facility Operation and Maintenance Trainees who started their journey in the Technical Vocational Education Training last year in November 2021. This training was a development initiative of the Federal Ministry for Economic ...
The Nigerian German Chamber of Commerce in Lagos invites you to our 2nd Business Success series talk on Tuesday 20th of September, 8:30 am at Lagos Continental Hotel in Lagos, Nigeria. Mr. Bismarck Rewane is the Managing Director/Chief Executive Officer of Financial Derivatives Company Limited in La...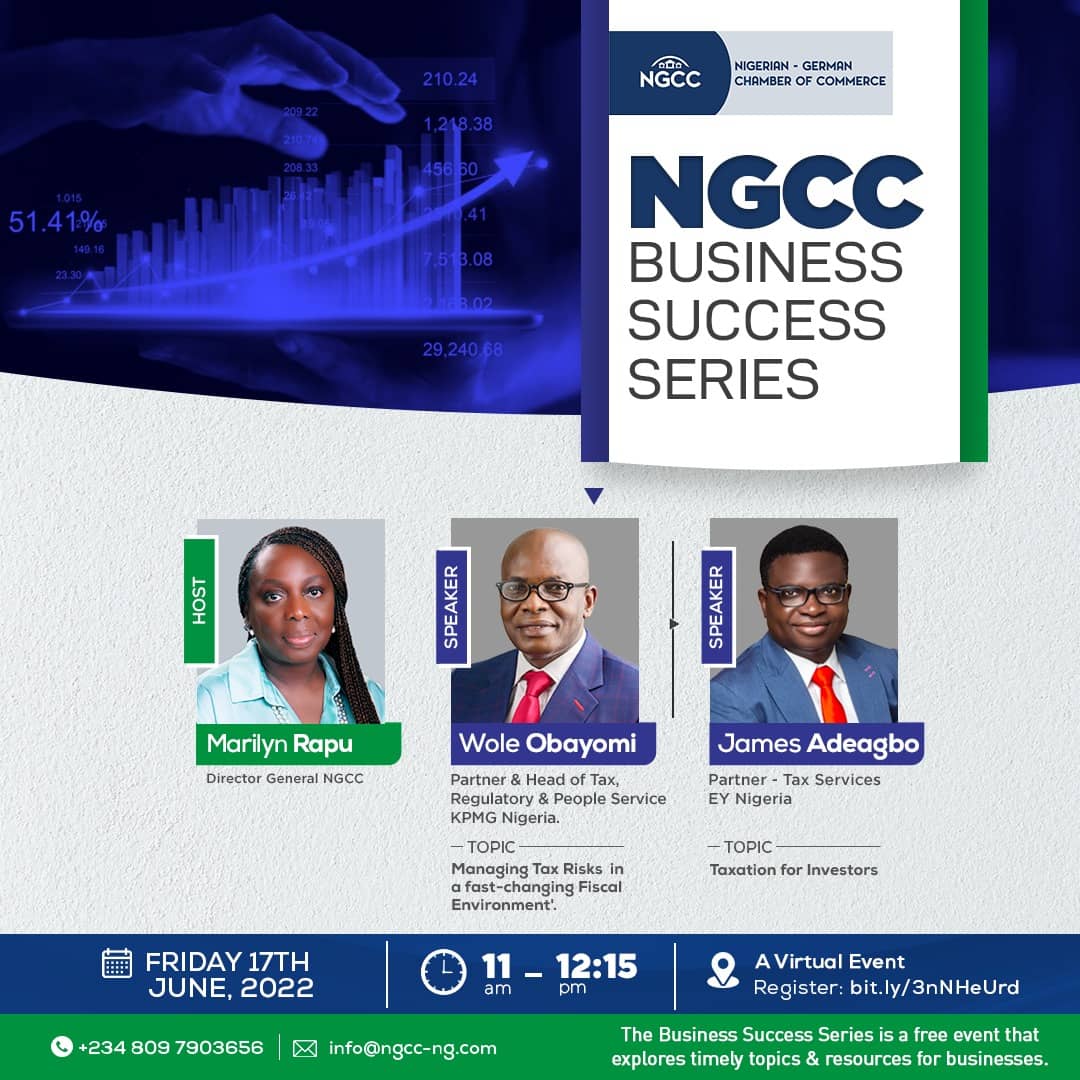 The Nigerian German Chamber of Commerce in Lagos in collaboration with KPMG Nigeria and EY Nigeria, is hosting a Business Success Series Talk on Tax Planning for Investors and Businesses on June 17th 2022 at 11am. Wole Obayomi- Partner and Head of Tax, Regulatory & People Service, KPMG Nigeria...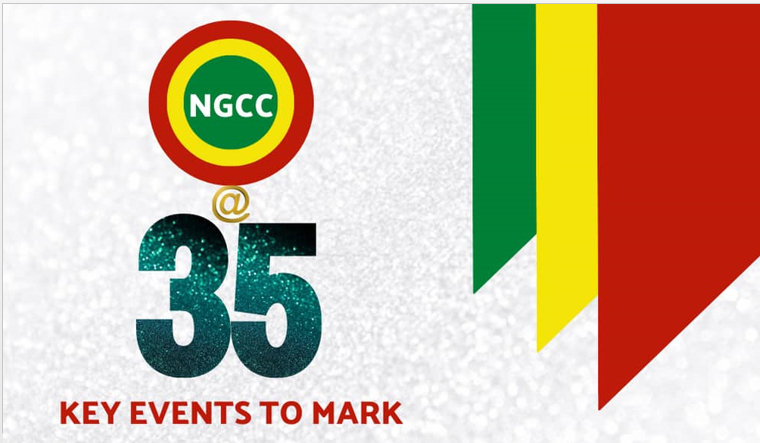 Despite going through challenging times, the NGCC is standing strong, surmounting hurdles, and steadily marching towards realizing the goals of the founding fathers. The Nigerian German Chamber of Commerce also, formerly known as the Nigerian-German Business Council and Nigerian-German Business Asso...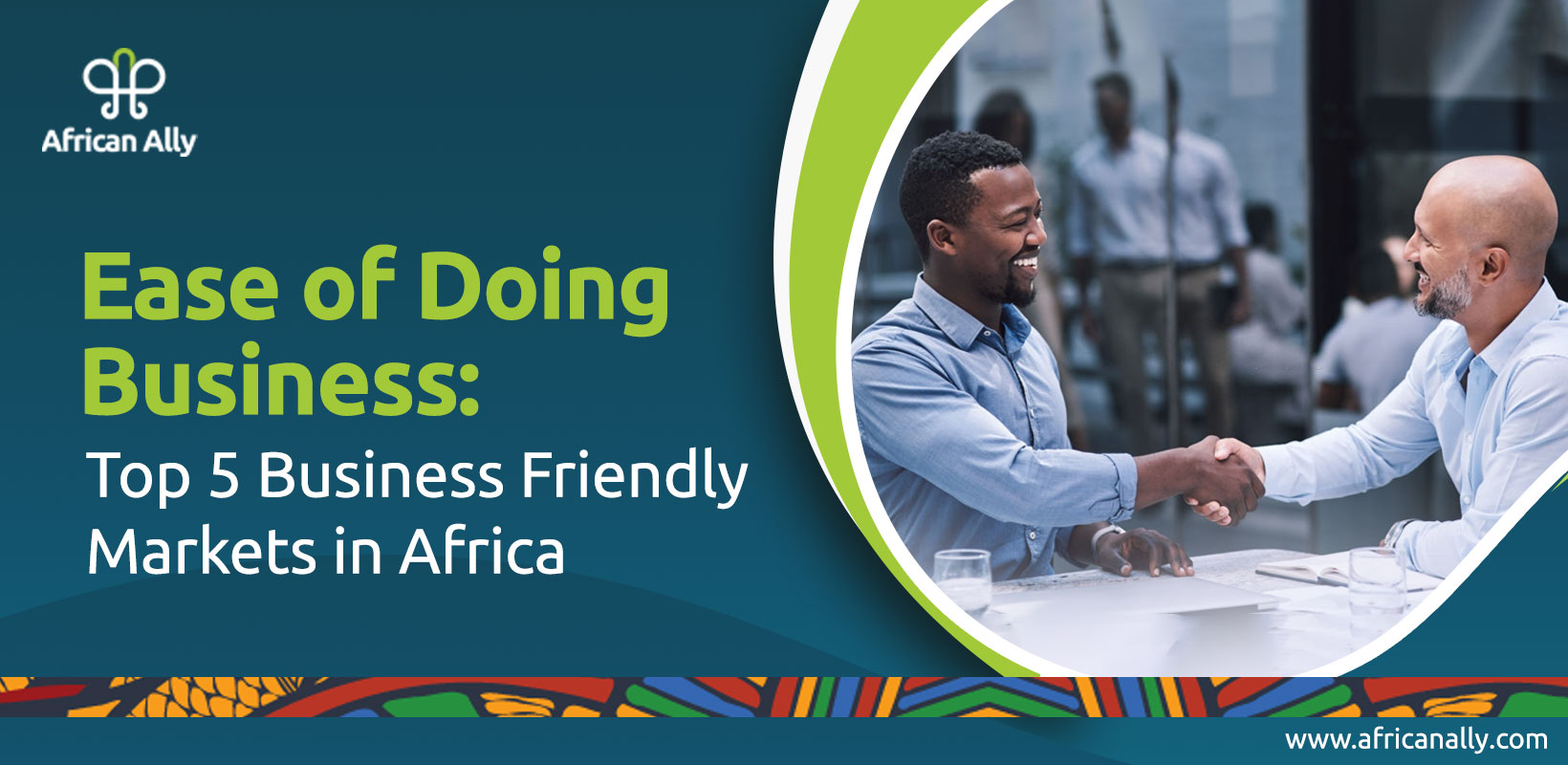 African Ally is a leading Market Entry, PEO and outsourcing services provider in Africa. They provide the following solutions to their clients across 20 African countries and counting  Business process outsourcing and offshoring  International PEO Services  Administrative support/ lo...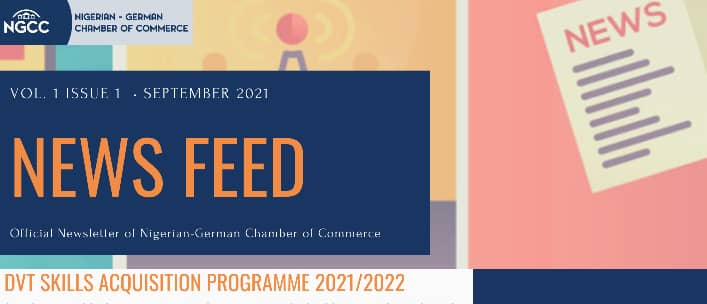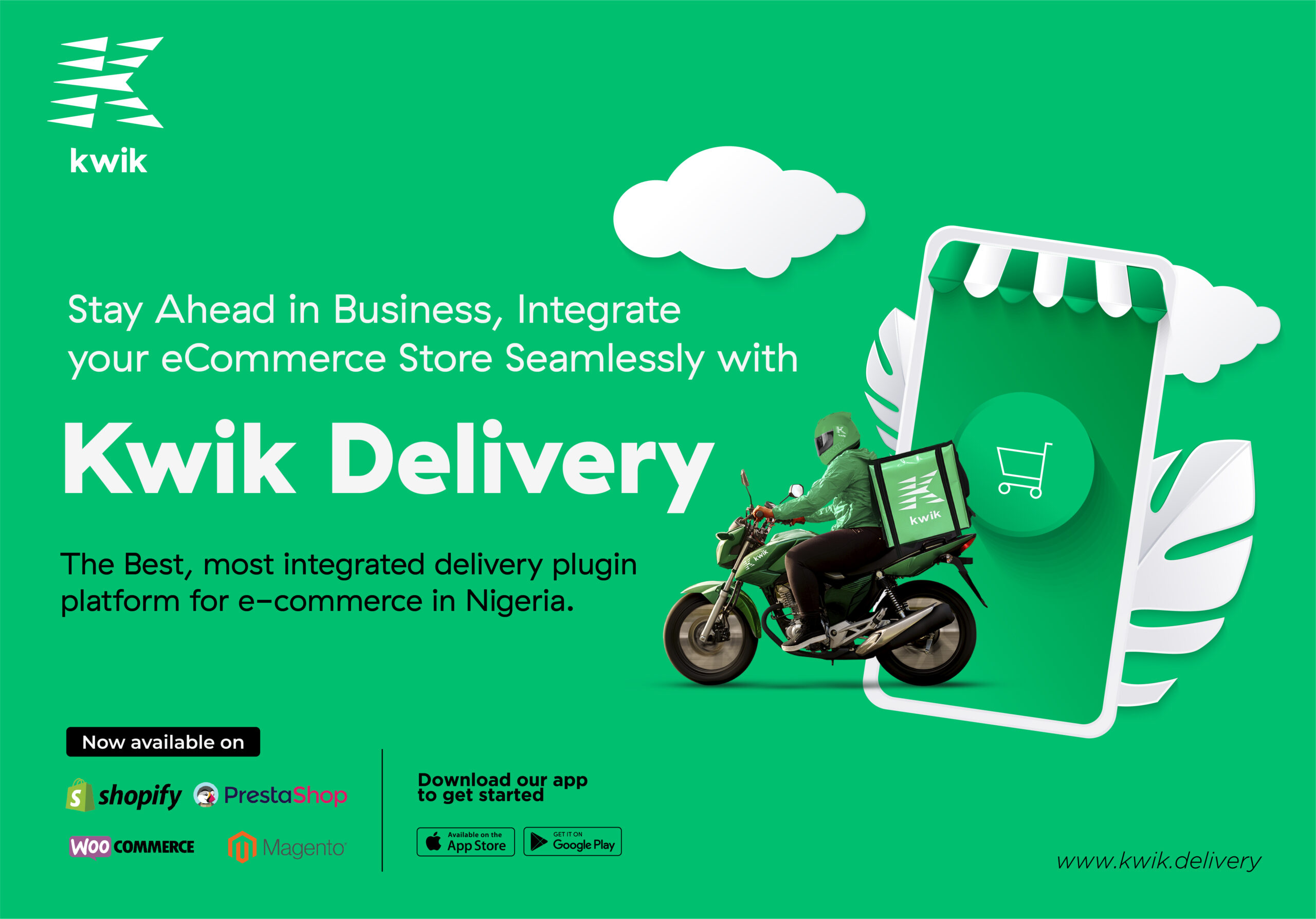 Does your organization operate an eCommerce business in Nigeria or planning to start one within the country? You're on the right track! While eCommerce is exploding in Nigeria, the space is still untapped and super-profitable with more Nigerian businesses and consumers craving the ease of com...