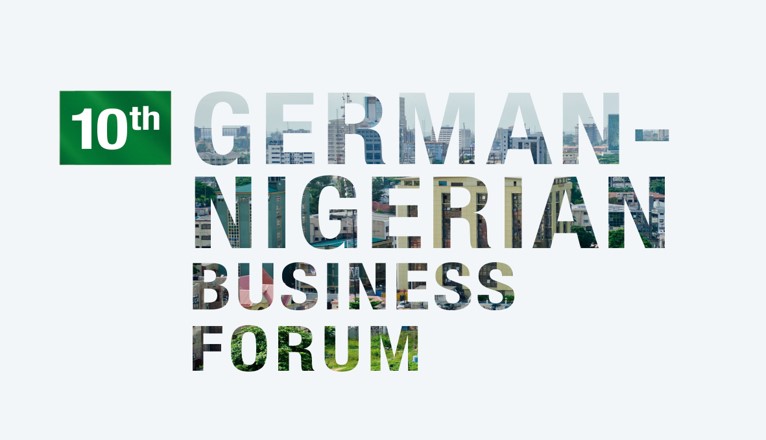 Date
Nov 21 2023
Expired!
10th German-Nigerian Business Forum, Berlin, Germany
The German-African Business Association (Afrika-Verein der deutschen Wirtschaft) extends a special invitation to you for the 10th German-Nigerian Business Forum. This remarkable event is being organized in partnership with the Delegation of German Industry and Commerce in Nigeria (AHK Nigeria) and is scheduled to take place at the Maritim proArte Hotel in Berlin, Germany, on Tuesday, November 21st, 2023.
Anticipate the presence of over 150 distinguished business representatives hailing from both the private and public sectors. This forum promises to be an engaging and highly rewarding gathering.
The 10th GNBF will explore key questions, including:
What can the private sector anticipate from the new Nigerian government, following the presidential elections in February 2023?
Enhancing Foreign Direct Investment (FDI): How can Nigeria improve its investment framework and enhance transparency?
Strategies for businesses to secure financing for their projects from both local and international banks.
Can Nigeria assume its natural leadership role in West Africa and set global trends, despite the challenging economic conditions in the country?
As esteemed members of the Nigerian German Chamber of Commerce, you are entitled to a special discounted registration fee. To take advantage of this exclusive rate, please click on the link below to register.
For more information on registration, please contact: Ms. Debra Egerue; egerue@lagos-ahk.de; +2348037130836;
or the Chamber on 08097903656